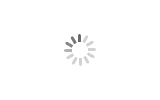 Top Grade Raw Petroleum Coke For Smelting
Brand HQ
Product origin China,America
Delivery time 7-15 days
Supply capacity 150,000tons
Top Grade Raw Petroleum Coke For Smelting is over 90 percent carbon and emits 5 to 10 percent more carbon dioxide (CO2) than coal on a per-unit-of-energy basis when it is burned. As petcoke has a higher energy content,

Top Grade Raw Petroleum Coke For Smelting emits between 30 and 80 percent more CO2than coal per unit of weight. The difference between coal and coke in CO2production per unit energy produced depends upon the moisture in the coal (increases the CO2 per unit energy -- heat of combustion) and volatile hydrocarbon in coal and coke (decrease the CO2 per unit energy).
Top Grade Raw Petroleum Coke For Smelting
Products Description
Petroleum coke for smelting(often abbreviated Pet coke or petcoke) is a carbonaceous solid derived from oil refinery coker units or other cracking processes. Other coke has traditionally been derived from coal.Petroleum coke for smelting can either be fuel grade (high in sulphur and metals) or anode grade (low in sulphur and metals). The raw coke directly out of the coker is often referred to as green coke.In this context, "green" means unprocessed. The further processing of green coke by calcining in a rotary kiln removes residual volatile hydrocarbons from the coke. The calcined petroleum coke can be further processed in an anode baking oven in order to produce anode coke of the desired shape and physical properties. The anodes are mainly used in the aluminium and steel industry.
| | | | |
| --- | --- | --- | --- |
| F.C | 86-89% | S | 0.5-8% |
| Ash | 0.5% | Moisture | 6-8% |
| V.M | 10-14% | Size: | Customized |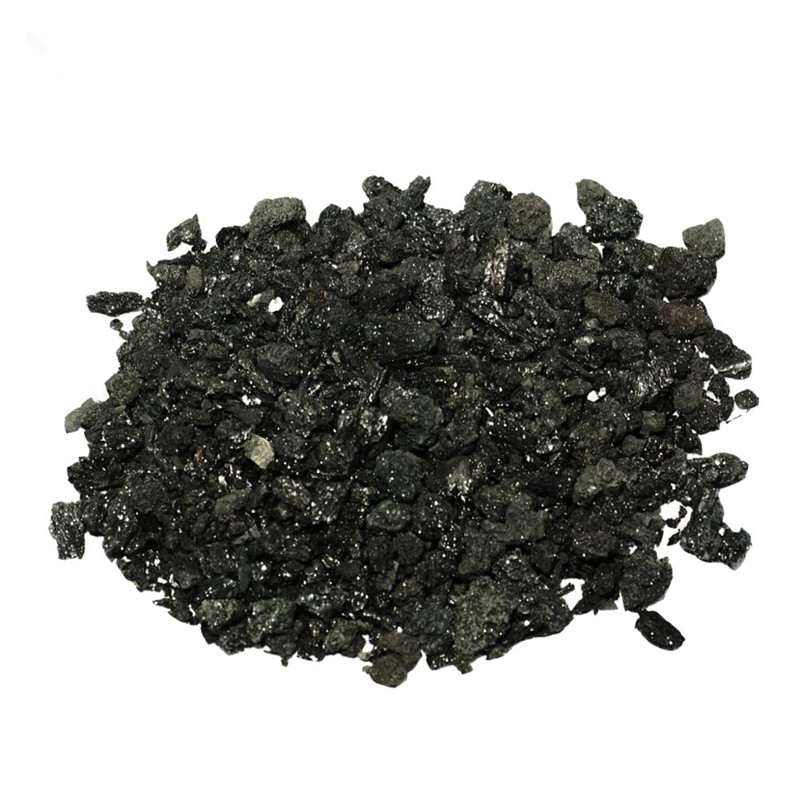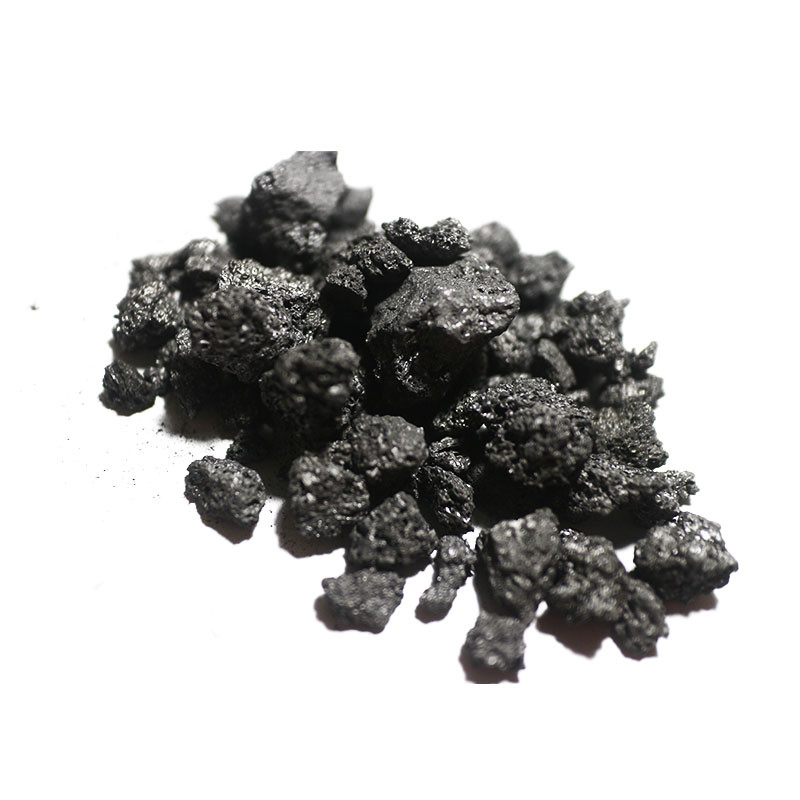 Product packaging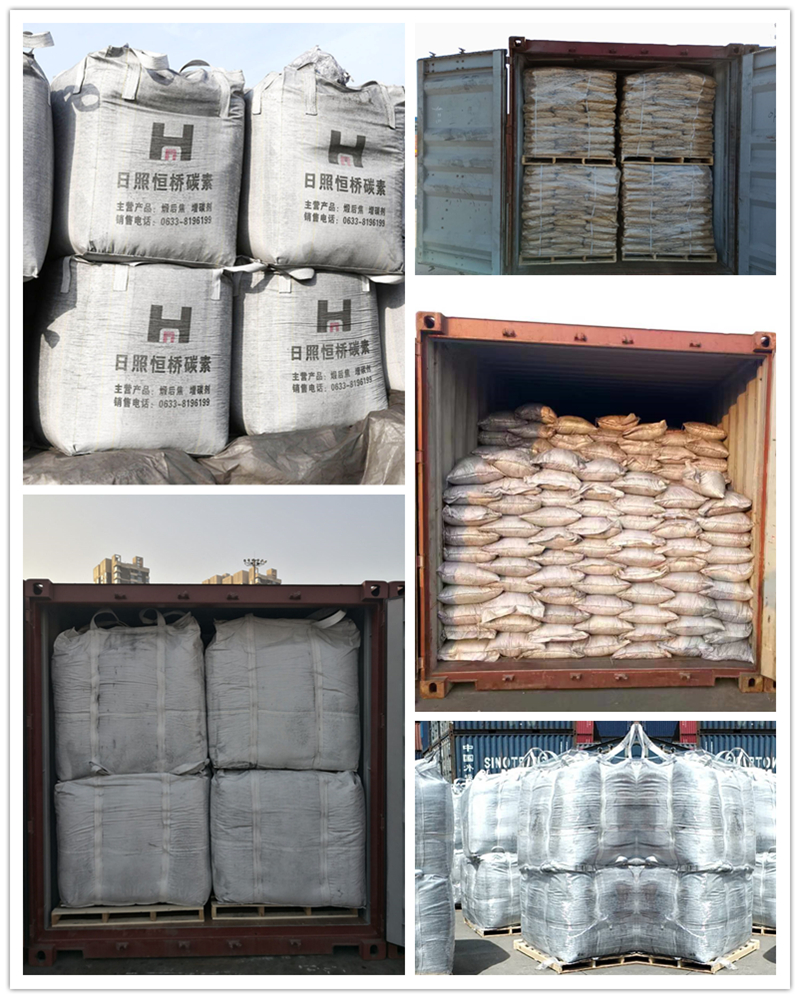 Our Factory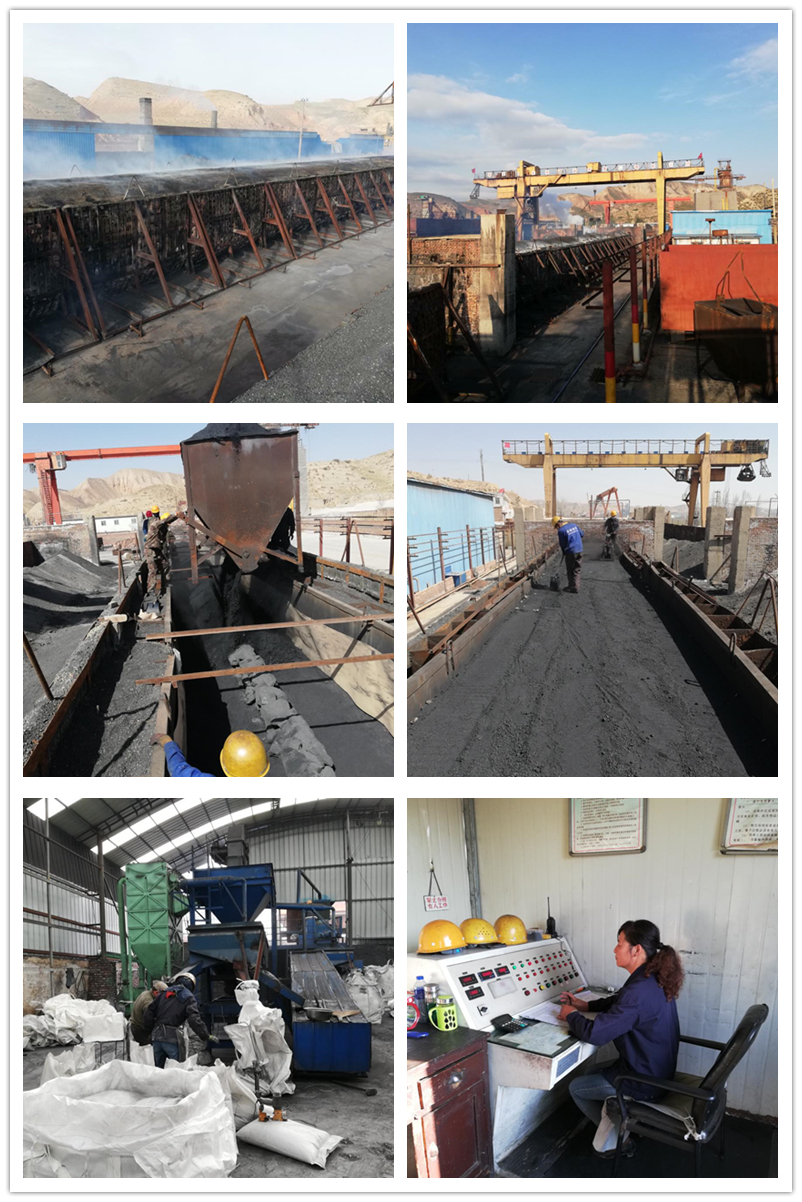 Certificate and test report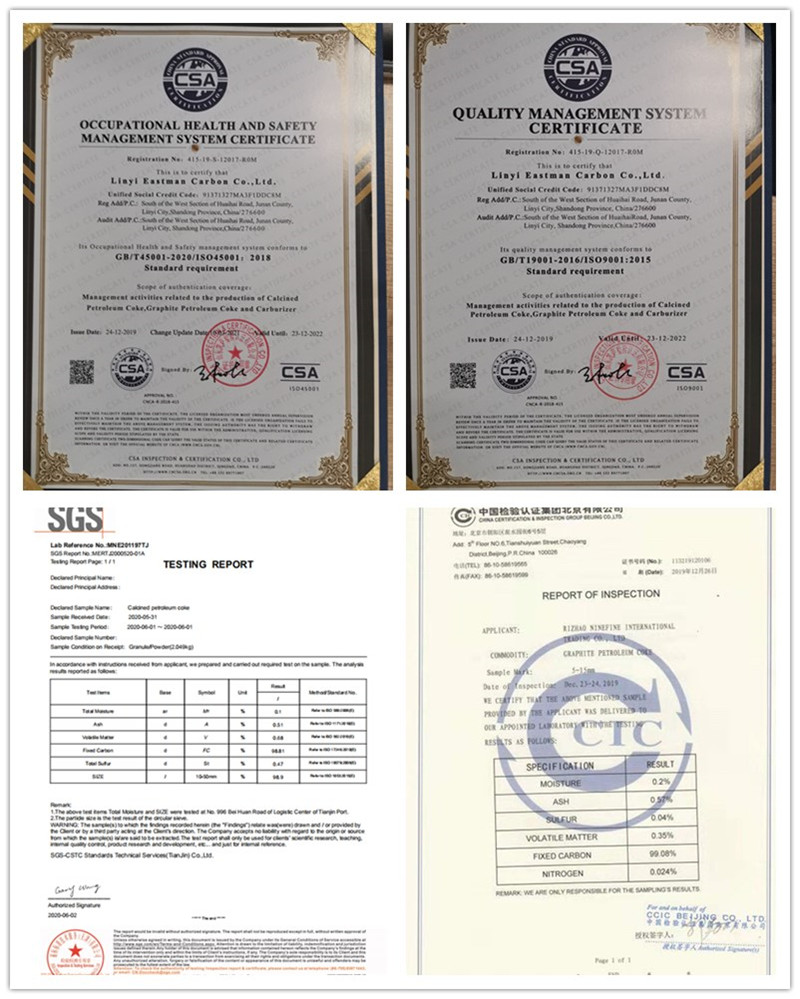 Exhibition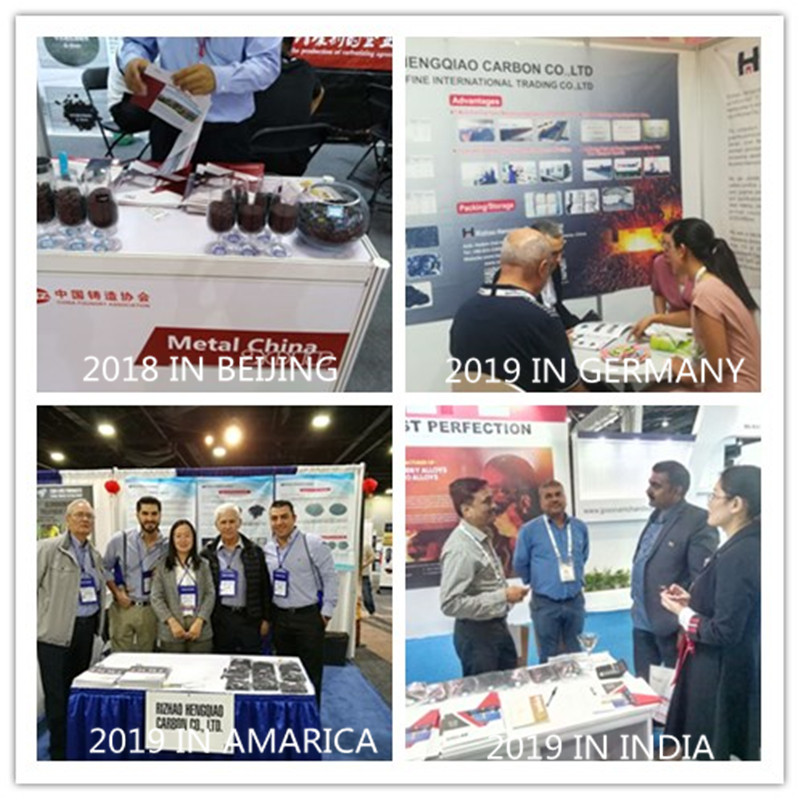 Customer Photos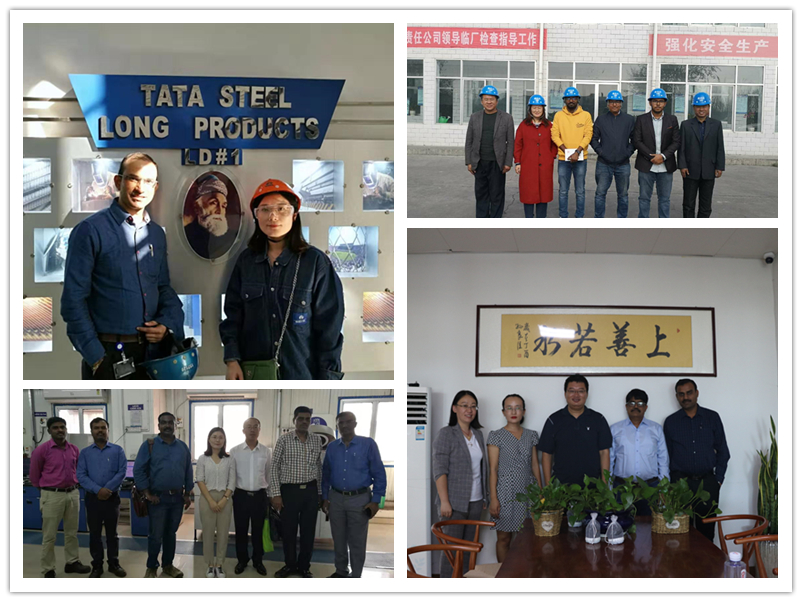 FAQ
Beforesale:

1.Free to provide samples of activated carbon.
2.Free to provide information consulting and technical guidance.
3.The packing can be made according to customers' requirements.
4.Reply to your enquiry in 24 working hours.

After sale:
1.If confirmed is a problem of the product itself, the company will provide free replacement or a full refund in a timely manner.
2.Exclusive and unique solution can be provided to our customer by our well-trained and professional engineers and staffs.
3.The supplier provides the buyer with the new craft, new technology and all other related advisory services.