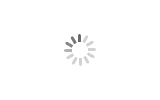 Refinery Coke Petroleum Coke In Bulk Supply
Brand HQ
Product origin China,America
Delivery time 7-15 days
Supply capacity 150,000tons
We have 70000tons Refinery Coke Petroleum Coke In Bulk Supply just arrivaled on Rizhao Port and can be supplied right now: They are very suitable for silicon metal smelting and production of recarburizer,if you are manufacture of silion metal,corburant ,graphitized petroleum coke or volatile, or if you have requirements for petroleum coke,please don't hesitae to contact with me.
Refinery Coke Petroleum Coke In Bulk Supply
Products Description
Petroluem coke in bulk supply is a product transformed into heavy oil by the process of thermal cracking after the separation of light and heavy oil by distillation of crude oil. From the appearance, petroluem coke in bulk supply is a black block (or particle) with irregular shape and different size, and has metallic luster. The particle of petroluem coke in bulk supply has multi-pore structure, and the main element composition is carbon.Occupy 80wt%(WT is abbreviation of Weight is the meaning of Weight percentage.5WT% is equivalent to 50,000 parts per million (PPM is in millions).), and the rest are hydrogen, oxygen, nitrogen, sulfur and metallic elements.Petroleum coke has its unique physical, chemical and mechanical properties, itself is the heating part of the non-volatile carbon, volatiles and mineral impurities (sulfur, metal compounds, water, ash, etc.) these indicators determine the chemical properties of coke.
Commodity Name:

Refinery Coke Petroleum Coke In Bulk Supply

Color:

Black

Origin:

China

Packing Details:

generally in ton bag

Payment :

L/C or T/T

MQQ:

20t ons

Lead Time:

7 days after L/C or T/T

Payment terms:

FOB /CNF /CIF

Price:

Inform me your detailed require and

I will give you our best price.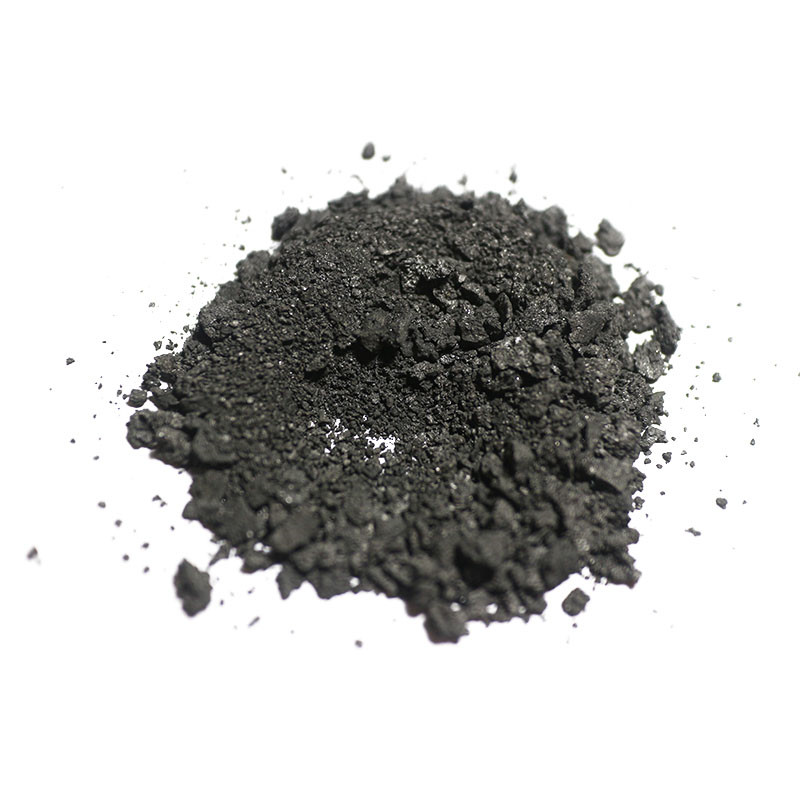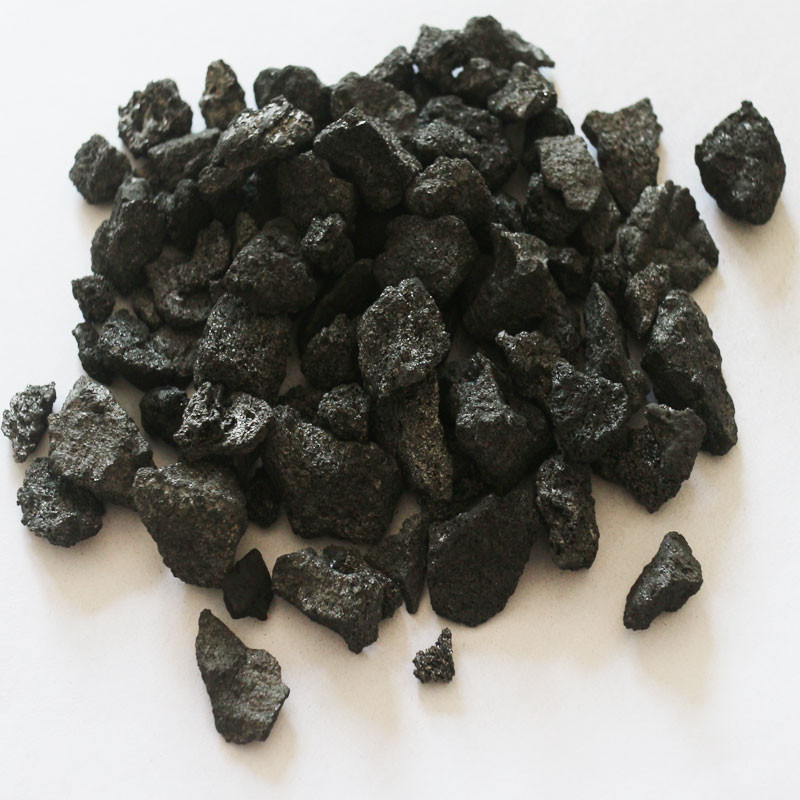 Product packaging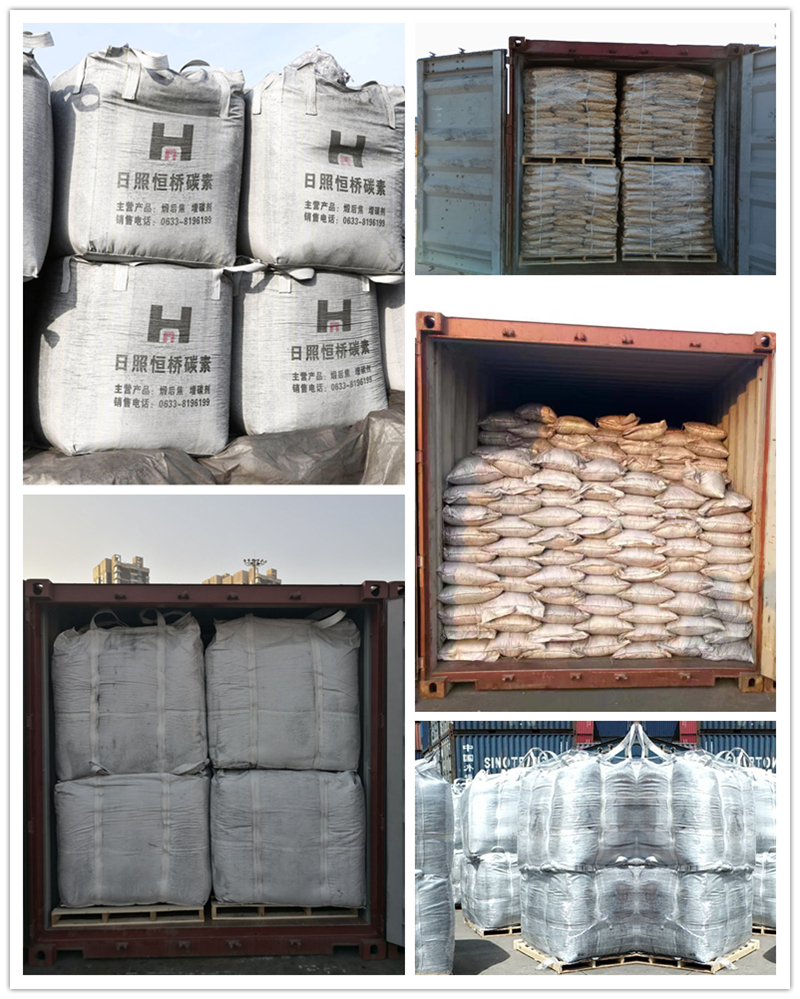 Our Factory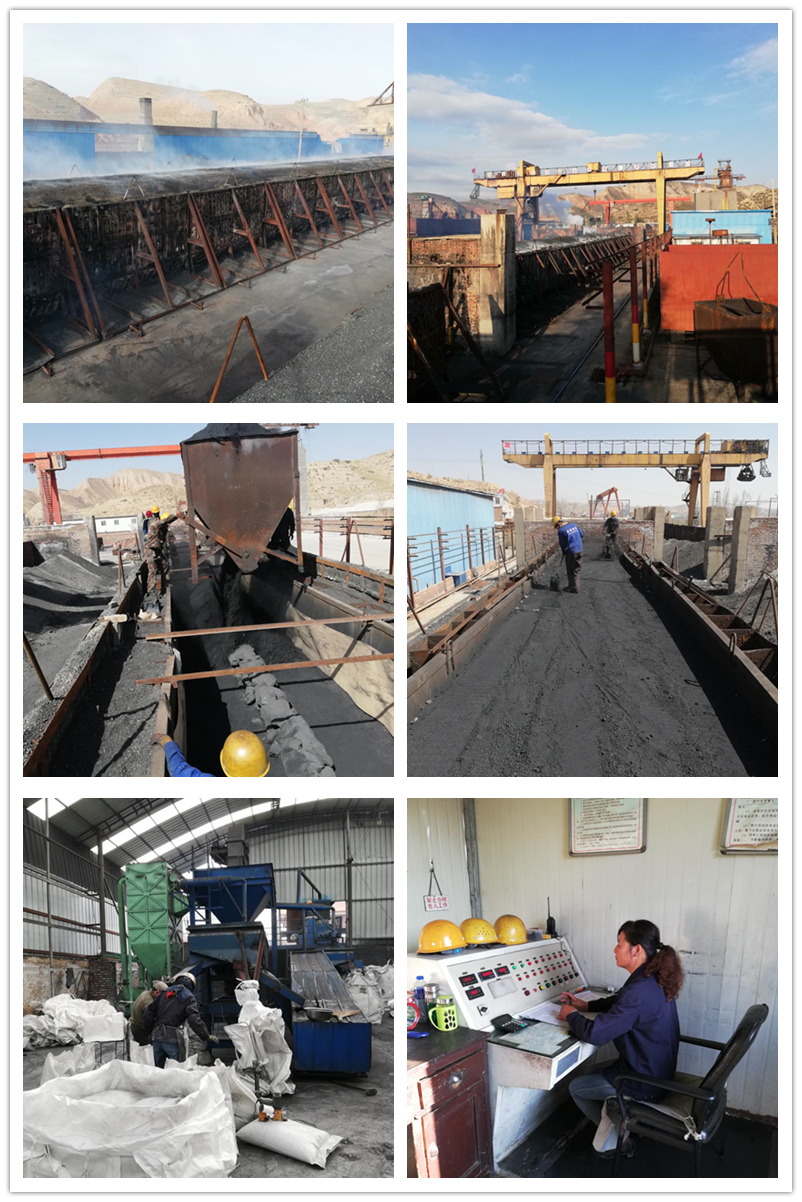 Certificate and test report
Exhibition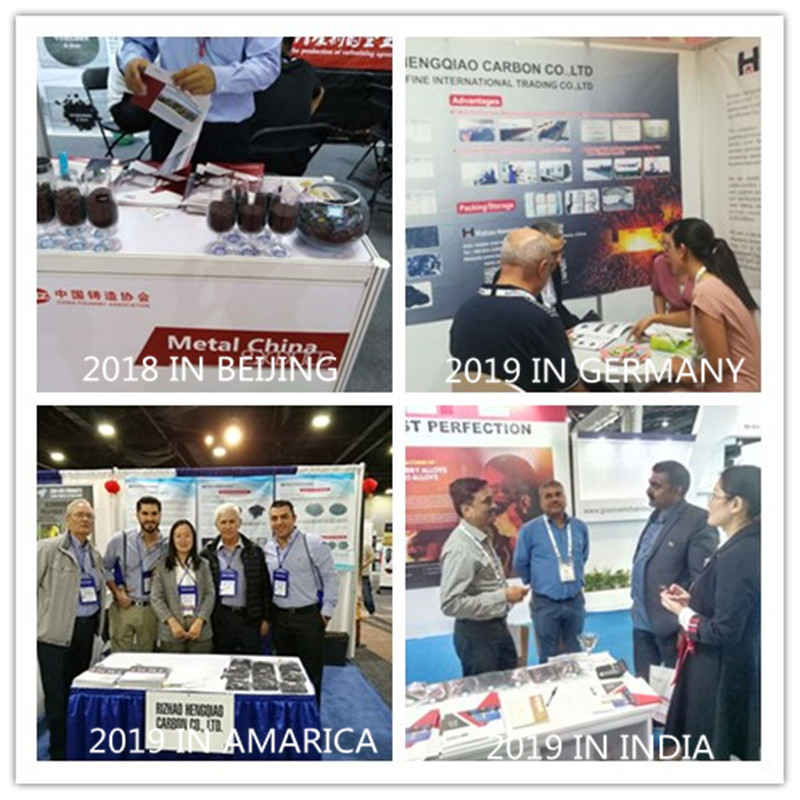 Customer Photos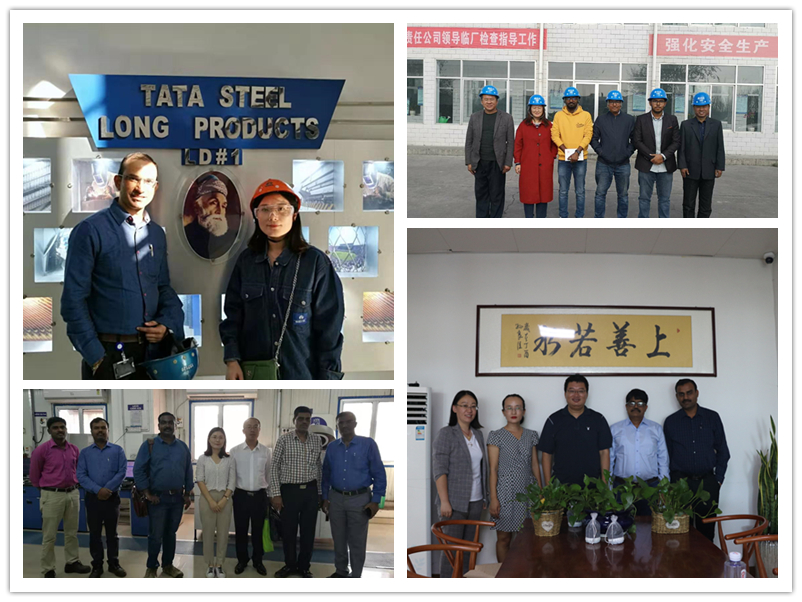 FAQ
1.How about your MOQ?
The MOQ is 1 tons depends on the kinds of activated carbon.
2.How about the payment?
We can accept 30% deposit. T/T, L/C, Western Union and so on.
3.How about the package?
Net weight: 25kg,500KG Or as the customers' requirement
4. How can I get the sample?
We'd like to supply samples free of charge.
5. How does your factory do regarding quality control?
My company always attaches great importance to quality controlling from the very beginning to the very end.