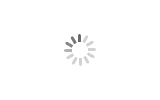 Foundry Grade Black Silicon Carbide
Brand HQ
Product origin Gansu
Delivery time 7-15 days
Supply capacity 120,000tons
Foundry Grade Black Silicon Carbide main used in foundries. As you know the cast iron contain C: 2-4%, Si: 1-3%, and Carbon and silicon are the main elements affecting the microstructure of cast iron.
Foundry Grade Black Silicon Carbide has made carbon alloyed in it, so it can provide the two elements effectively. Lately Foundry Grade Black Silicon Carbide also be used in steel making, especially steel scraps melting. Foundry Grade Black Silicon Carbide serves as deoxidizer and efficient heating agent (Si&C: 6.58kcal/g, 1.24kcal/g each) and recarburizer. With Si&C at least 90%, the impurity is very less, so the input is easy to control.
Foundry Grade Black Silicon Carbide
Products Description
Foundry Grade Black Silicon Carbide is produced at high temperature in an electric resistance type furnace with quarts sand and petroleum coke as its main raw marterials .Foundry Grade Black Silicon Carbide hardness is between fused alumina and synthetic diamond.Mechanical intensity of it is higher than fused alumina .Foundry Grade Black Silicon Carbide is brittle and sharp has electrical and heat conductivity in some degree.The abrasives made of it are suitable for working on cast iron,non-ferrous metal,rock, leather,rubber,etc.It is also broadly used as refractory material and metallurgical additive.

| | |
| --- | --- |
| Item | Value |
| Place of Origin | Gansu |
| Brand Name | Hengqiao |
| Application | Abrasive Refractory Industry |
| Shape | Particle |
| Material | Silicon Carbide |
| Features | High purity Small range of size distribution High thermal conductivity/ High toughness |
| Chemical Composition | Black Silicon |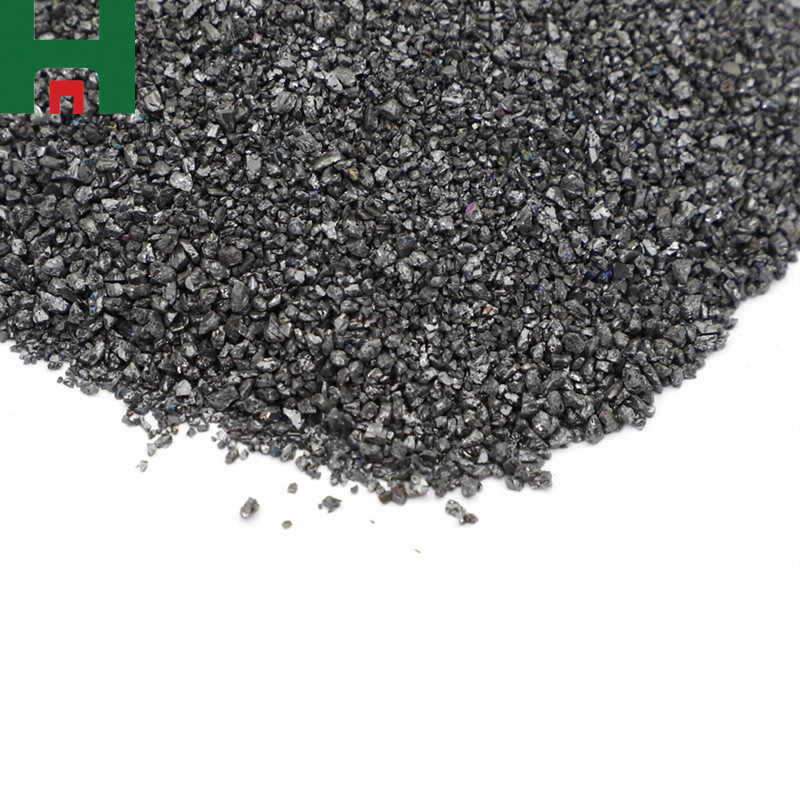 Product packaging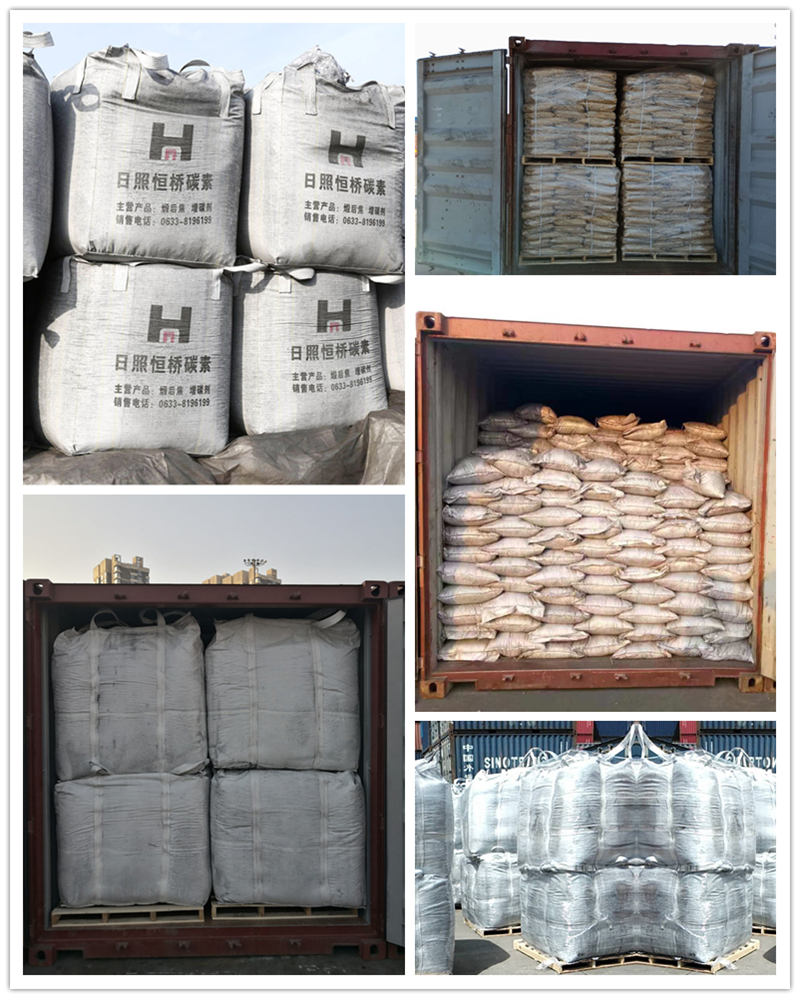 Our Factory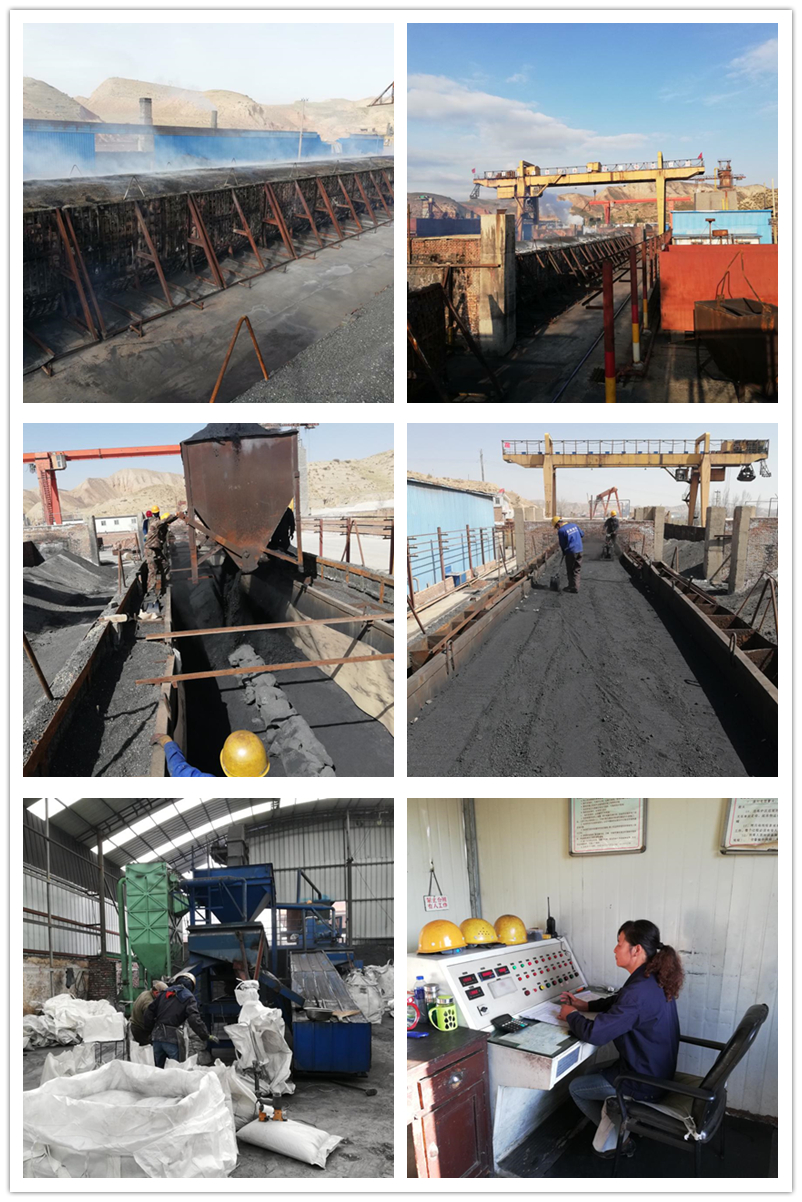 Certificate and test report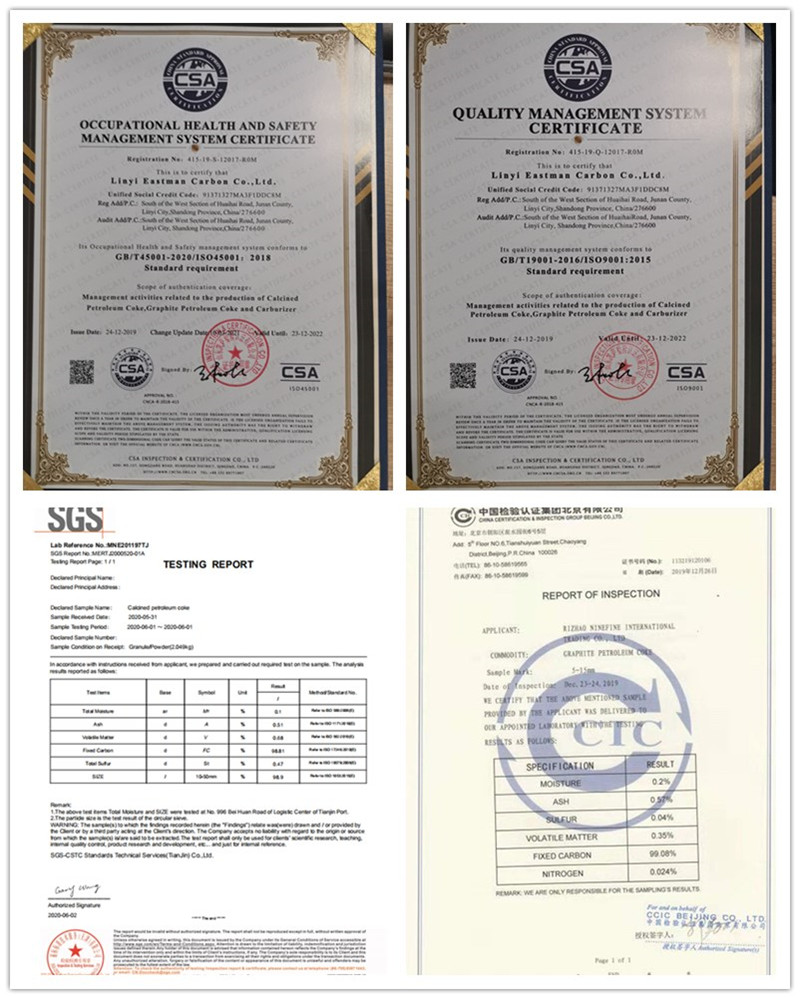 Exhibition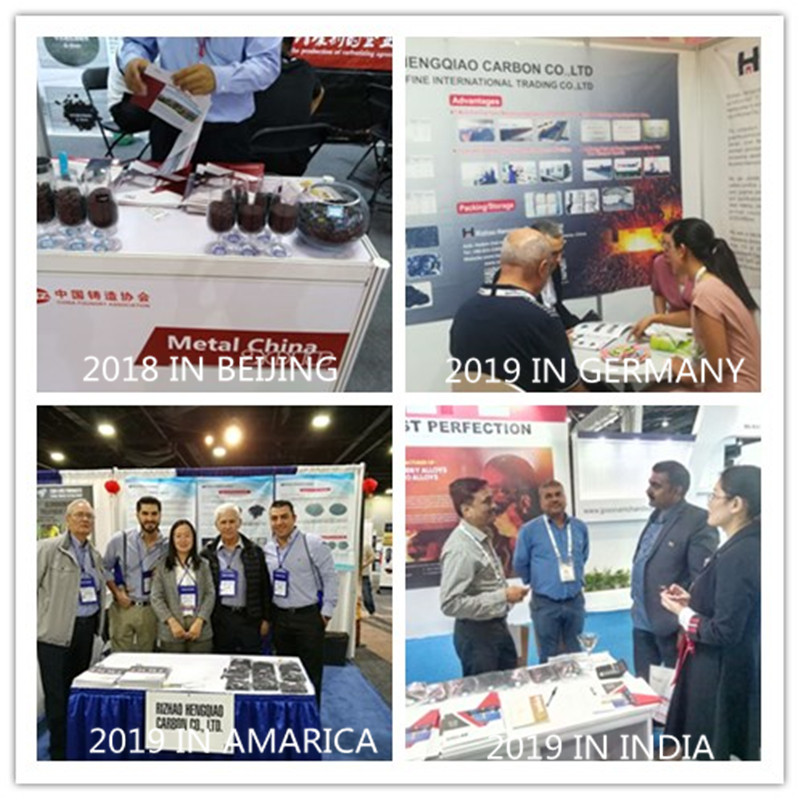 Customer Photos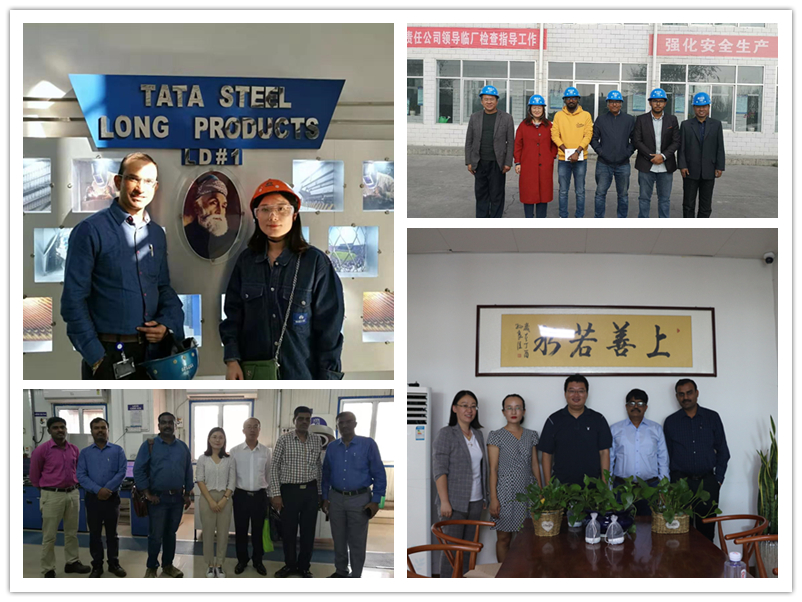 FAQ
Q: How to order samples before commercial order?
Answer: We do provide customers with small samples for quality testing (sample size is 1 to 50 grams). Due to the cost of materials, some products can provide free samples. Our
customers only need to pay for international shipping or provide us with your Fedex/DHL account number, and we can arrange delivery. Therefore, please contact us in detail with Alibaba online trade manager via email.


Q: How to place an order or pay?
Answer: You can send us your purchase order (PO), or just send a simple confirmation via email or trade manager. After communication, we will send you a proform invoice with our bank details for your Final confirmation, then you .You can pay accordingly.


Q: What is our minimum order quantity (MOQ)?
Answer: For high-value products, our MOQ starts from 1 gram, and other products usually start from 1 kg. For other low-priced products, the minimum order quantity can start from 10kgs to 100kgs.


Q: Are there any discounts?
Answer: Yes, we offer lower prices for large quantities. There will be different price ranges on our quotation, so please let us know how much you need