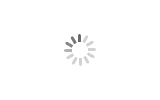 Calcined Pitch Coke For Casting Manufacturer
Brand HQ
Product origin Shanxi,Shandong
Delivery time 7-15 days
1--5mm Calcined Pitch Coke may substitute massively refinery coke or the stone grinds.
Meanwhile 1--5mm Calcined Pitch Coke cost is much less than the refinery coke and the stone grinds. 1--5mm Calcined Pitch Coke may also use as the fuel, for 1--5mm Calcined Pitch Coke calorific value may achieve over 9386K/KG. 1--5mm Calcined Pitch Coke may substitute burnt carbon massively.
Calcined Pitch Coke For Casting Manufacturer
Products Description
"1--5mm Calcined Pitch Coke",or "Gas Calcined Anthracite Coal". The main raw material is unique high quality anthracite, with characteristic of high fixed carbon content, strong oxidation resistance, low ash, low sulfur, low phosphorus, high mechanical strength, high chemical activity, high purity coal recovery rate. Carbon additive has two main uses, namely as the fuel and additive. When being used as the carbon additive of steel-smelting, and casting, the fixed carbon may achieve above 95%.
Type
C
S
Moisture
Ash
Volatile
N PPM
Min
Max
Max
Max
Max
Max
HQ-01
98.50%
0.30%
0.50%
1%
1%
—
HQ-02
99.50%
0.03%
0.30%
0.50%
0.50%
200
HQ-03
99%
0.05%
0.50%
0.80%
0.70%
250
HQ-04
98.50%
0.05%
0.50%
0.80%
0.70%
300
Size: 1-5mm, 2-5mm, 0-2mm, 0.2-2mm, 10-25mm, and other sizes can be customized on user's needs.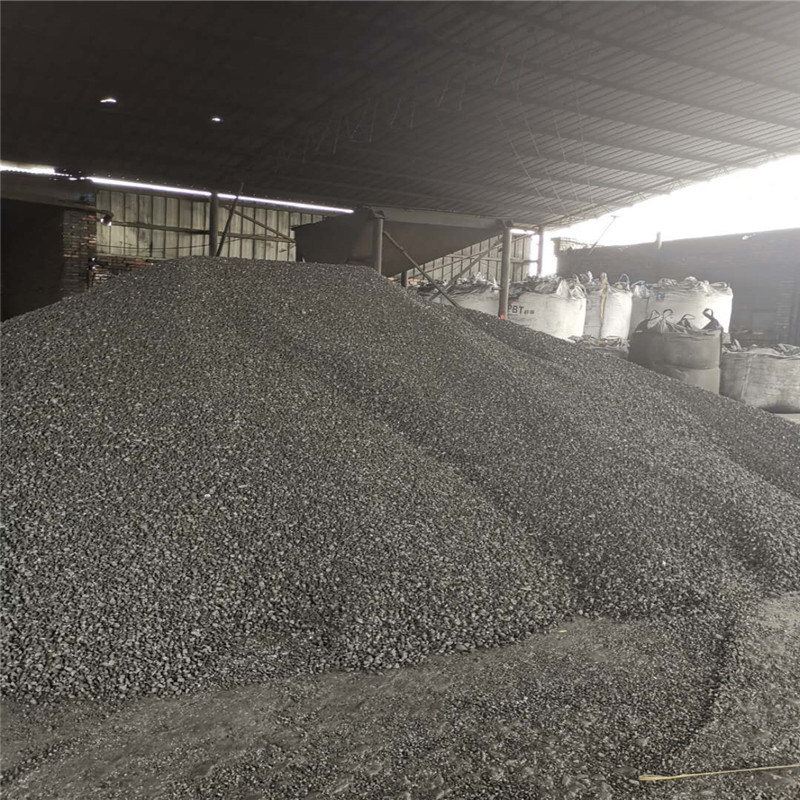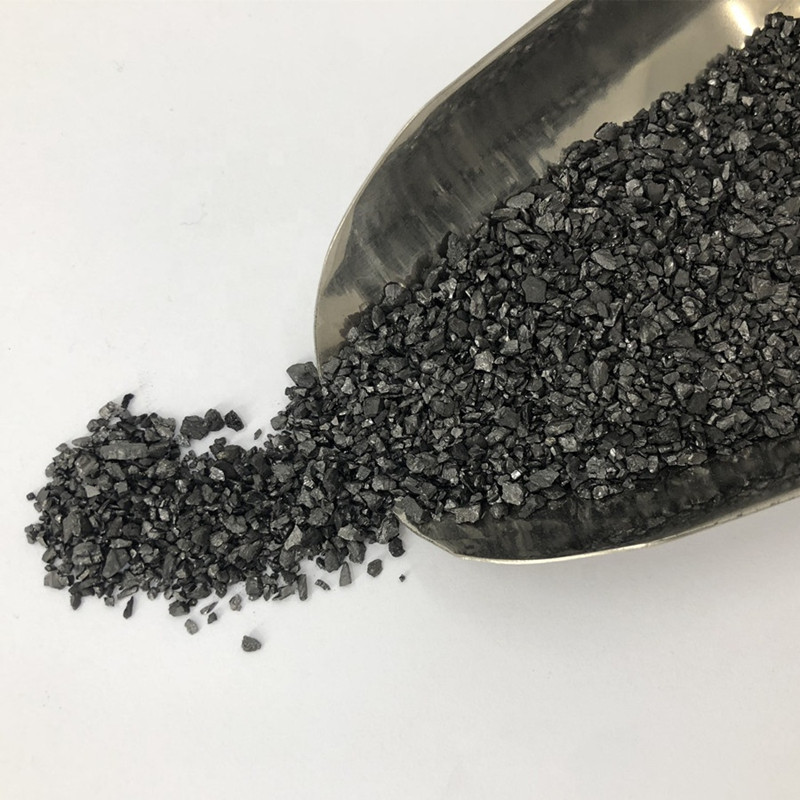 Product packaging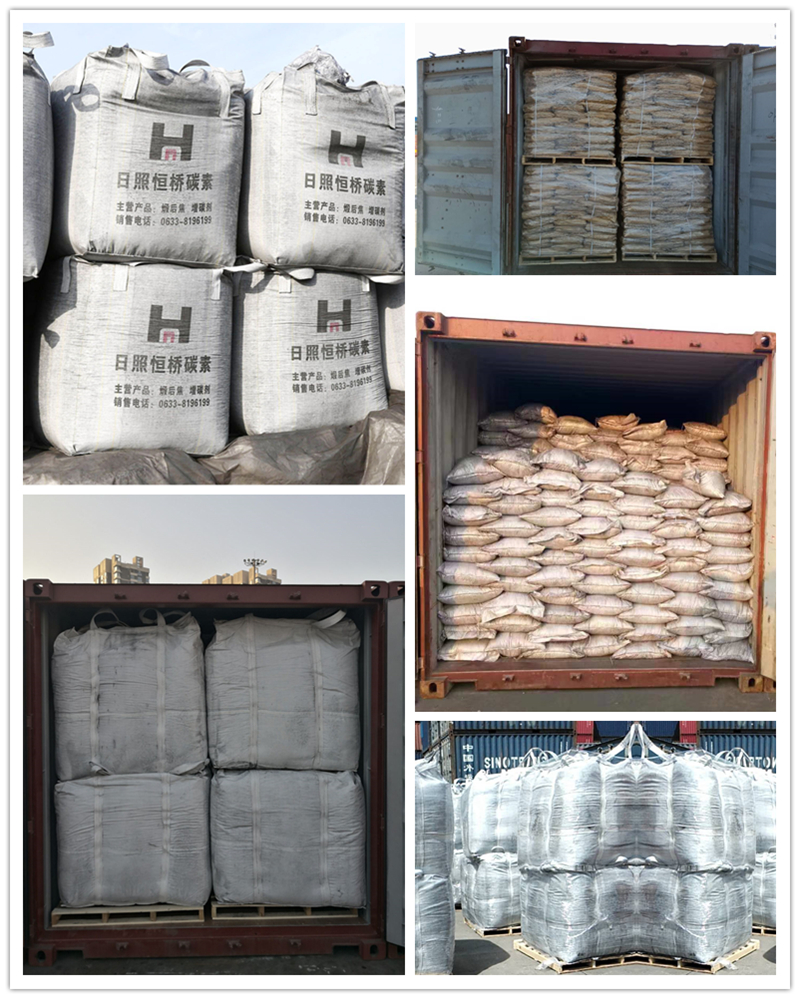 Our Factory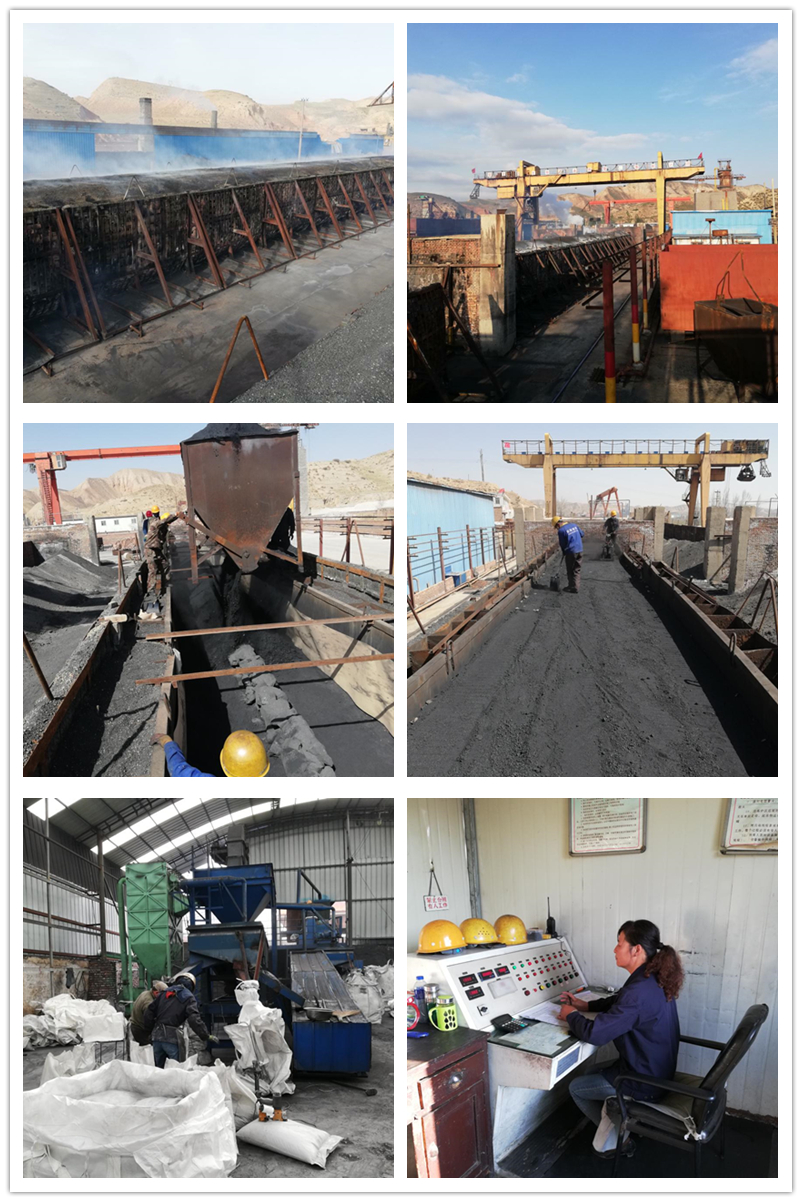 Certificate and test report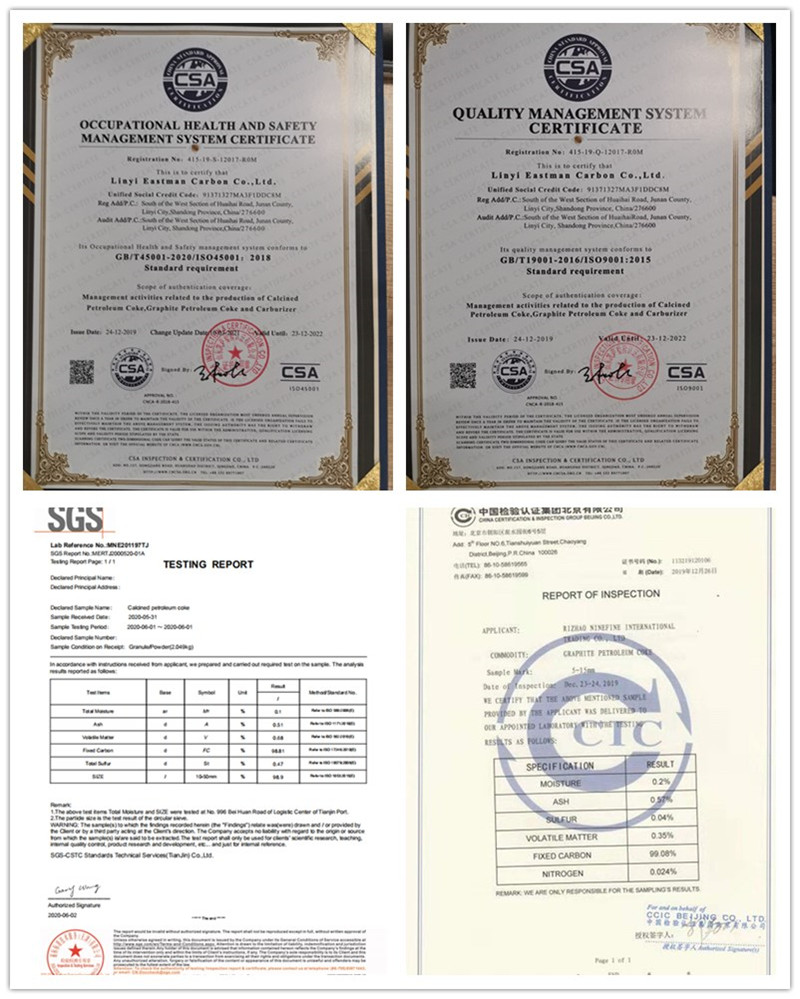 Exhibition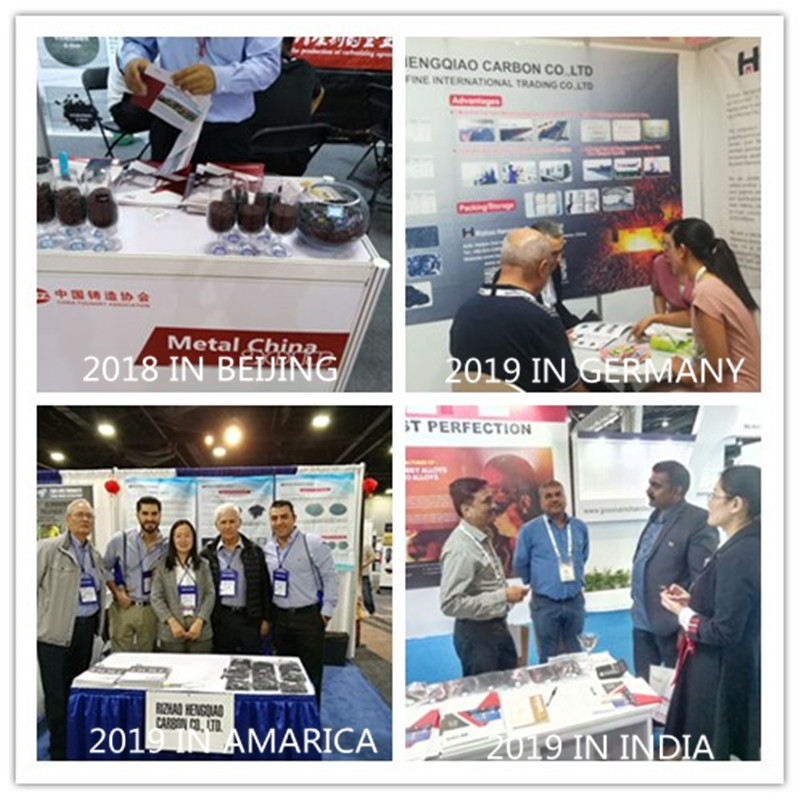 Customer Photos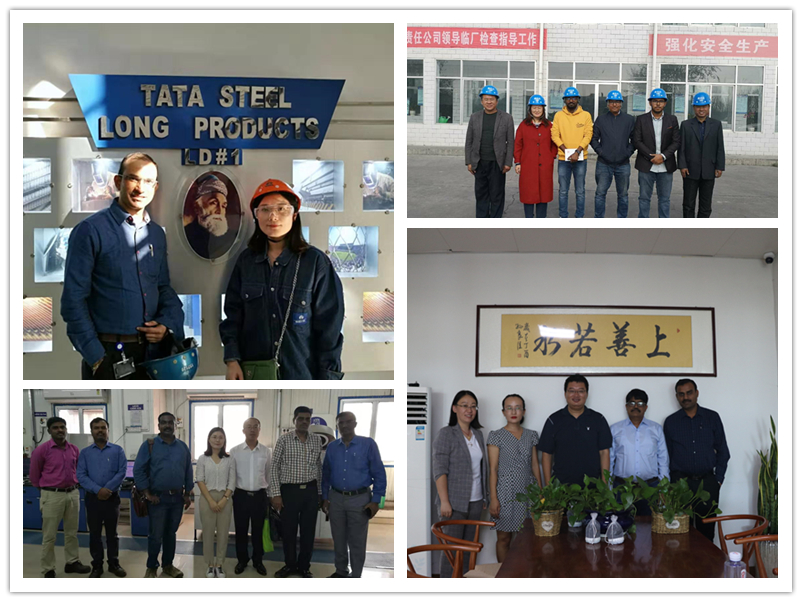 FAQ
1. What is your MOQ?
Our product MOQ is 1Ton


2. What kind of software package do you use?
25 kg plastic bags can also be customized.


3. How long does the delivery take?
1*20 gp containers take about 7 to 15days.


4. Do you give your customer support?
Absolutely, we have professional customer service team, any question any time, please don't hesitate to contact us.


5.May I know more information detail about your products?
Absolutely, our duty is to help customer to find the goods that they are looking for.
6. What is the shipping method?
Shipping, air, express. International train


7. What is the type of your company?
We are a manufacturing and trading company.