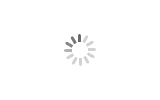 Calcined Anthracite Coal93% For Steelmaking
Brand HQ
Product origin Shanxi,Shandong
Delivery time 7-15 days
Supply capacity 150,000tons
1. Calcined Anthracite Coal Mainly used in steelmaking in electrical stove, screening water,
2. Calcined Anthracite Coal Used to improve the Carbon content in steel-making and Ductile iron foundry
3. Calcined Anthracite Coal High carbon, low sulfur, with stable effect for improving the carbon content
4.Calcined Anthracite Coal Used in electric furnace steel smelting and cast-iron for improving the carbon content
5.In producing casting,Calcined Anthracite Coal increase the used quantity of Scrap steel and reduce the Scrap iron.
Calcined Anthracite Coal93% For Steelmaking
Products Description
The main raw material of Calcined Anthracite Coal produced by our company is selected from high-quality Ningxia Taixi low-ash, low-sulfur,low-phosphorus, washed coal, and calcined through high-temperature calcining furnace, broken and selected, during use. ,Smoke-free, no odor, stable carbon, high recovery rate.
The Calcined Anthracite Coal is processed by calcination and purification of petroleum coke. The appearance is round or prismatic, with metallic luster and porosity, and is a carbonaceous material. Calcined Anthracite Coal is characterized by high carbon, low sulfur and low ash. Calcined Anthracite Coal is an ideal carbon-adding material and reaction intermediate in metallurgical chemical, machinery and electric power industries.
Model NO.

Fixede carbon

(min)%

Sulfur

(max)%

Ash

(max)%

Volatile Mstter

(max)%

Moisture

(max)%

N

(max)%

p

(max)%

1
90
0.35
8.5
1.0
0.5
0.3
0.03
2

92

0.30
6.5
1.0
0.5
0.3
0.03
3
93
0.30
6.0
1.0
0.5
0.3
0.03
4
94
0.30
5.5
1.0
0.5
0.3
0.03
5
95
0.30
4.5
1.0
0.5
0.3
0.03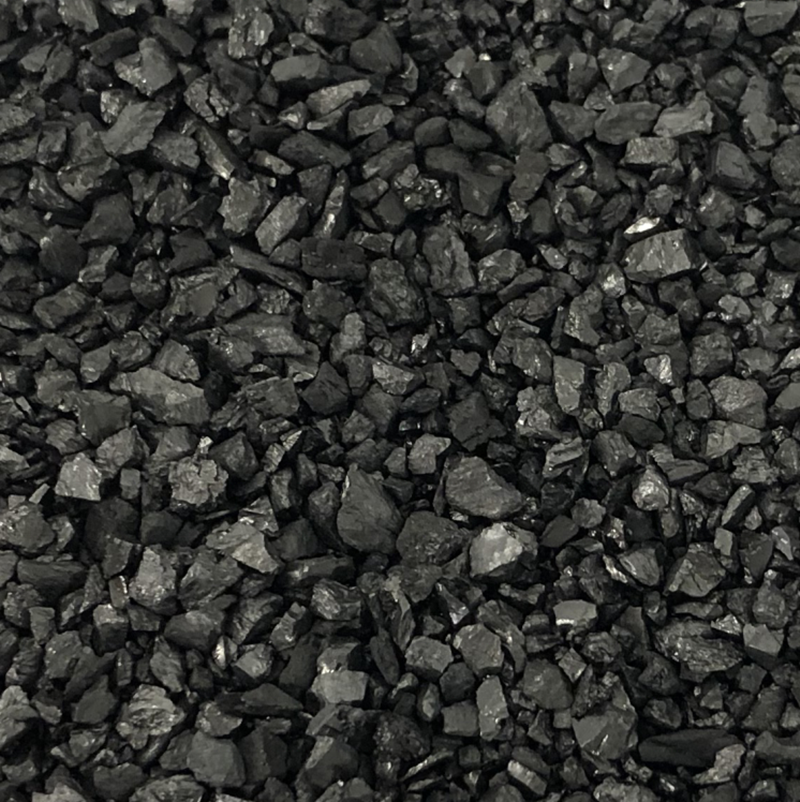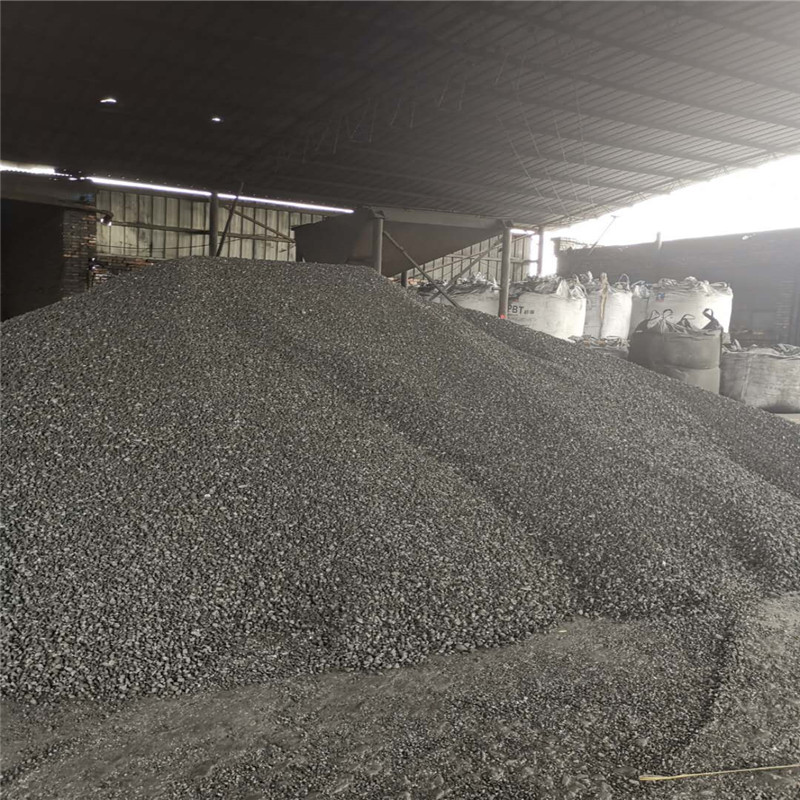 Product packaging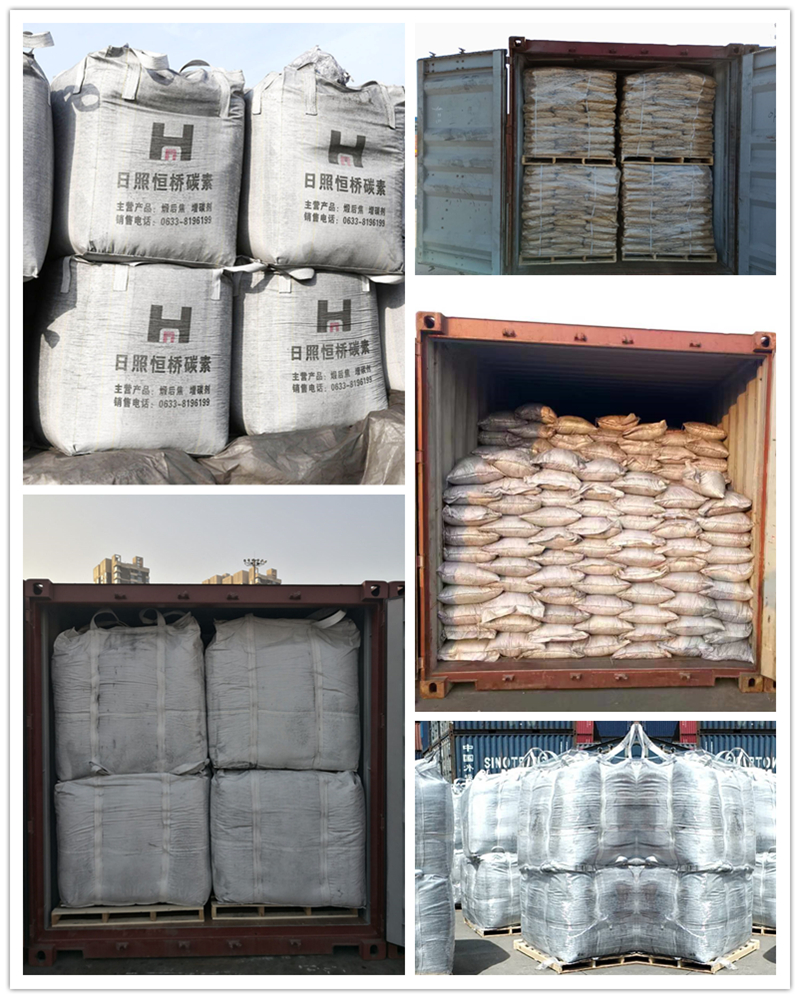 Our Factory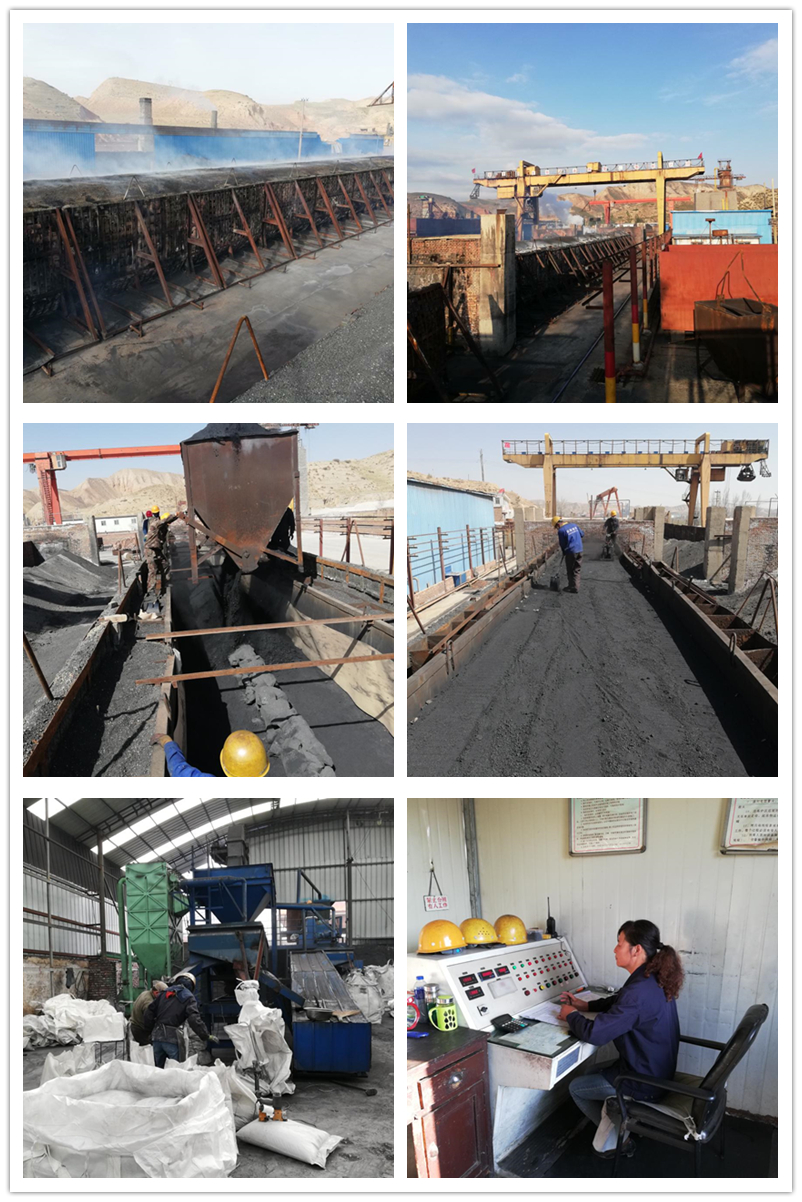 Certificate and test report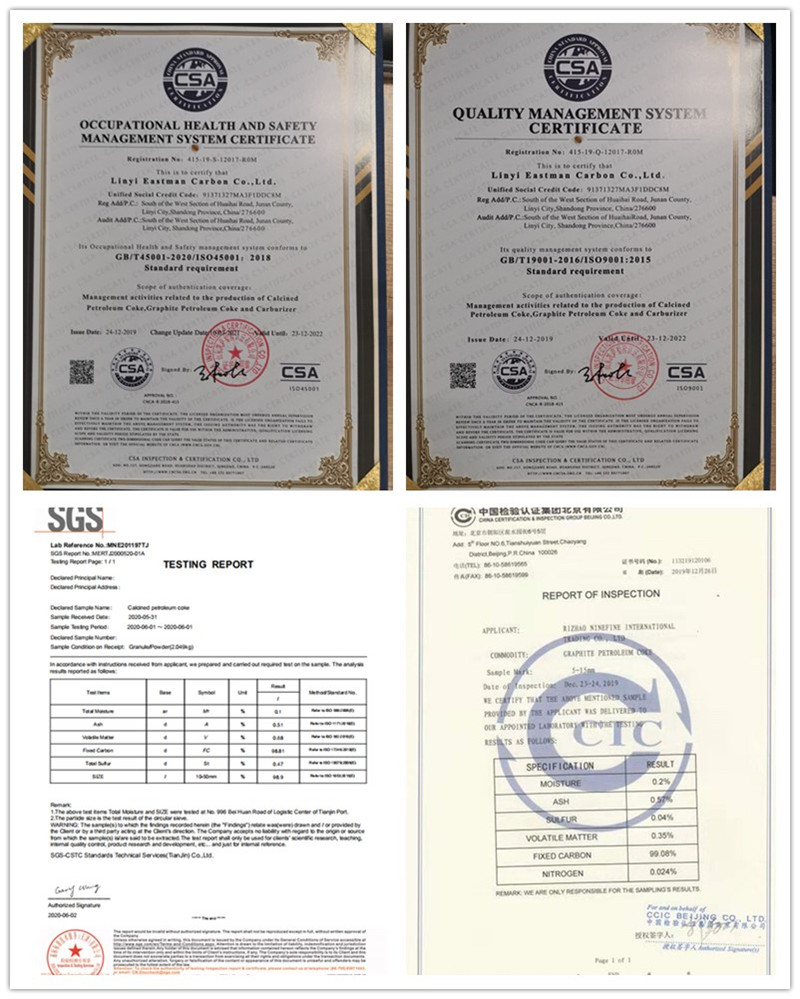 Exhibition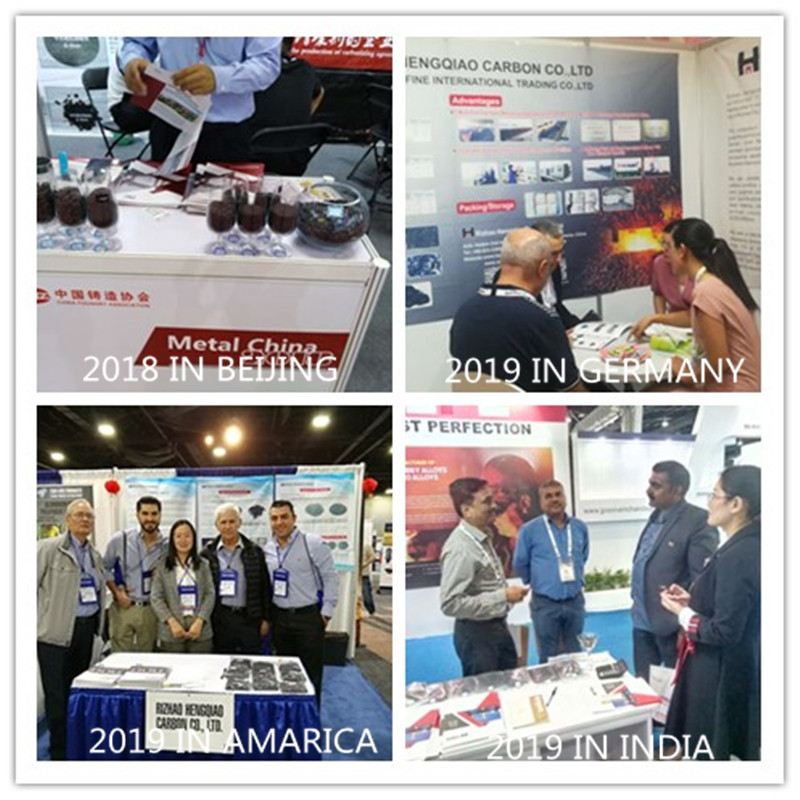 Customer Photos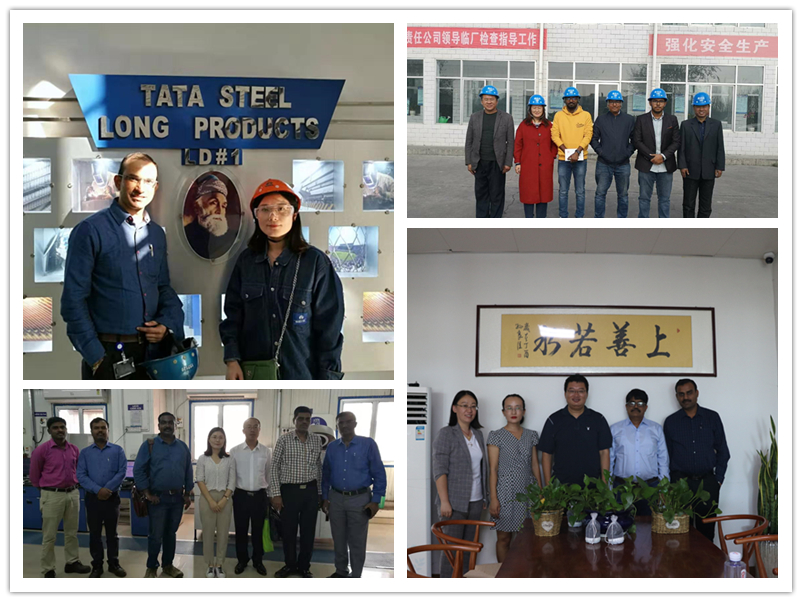 FAQ
1.Our quality is always quite good and stable which is producing and packing according to customers' requirements.
2.Putting Client profile into first, achieved mutual benefit.
3.Good partner on business. It's a good and wise choice for customers' to purchase from us. It's our great honor to cooperate with you.