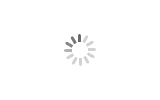 0-1mm SIC Silicon Carbide For Refractory Industry
Brand HQ
Product origin Gansu
Delivery time 7-15 days
Supply capacity 120,000tons
1. Silicon carbon can be used as metallurgical deoxidizer and high temperature resistant materials in smelting.

2. Silicon carboncan also be used as abrasive materials,which can be used to make abrasive tools,such as grinding wheels, oilstones, grinding head and so on.

3.Silicon carbon is a new kind of reinforced steelmaking deoxidizing agent and ideal thermal insulating agent.it is used for deoxidizing. The usage dose is 14kg/t can make electricity consumption to reduce 15-20kw/h and time to reduce 15-20min per furnace to raise productivity rate to 8-10%.
0-1mm SIC Silicon Carbide For Refractory Industry
Products Description
0-1mm SIC Silicon Carbide For Refractory Industry is made of quartz sand, petroleum coke and high-quality silica as its main raw materials, and is smelted by high temperature furnace. Its hardness is between corundum and diamond, the mechanical strength is higher than corundum, brittle and sharp. 1 kinds of silicon carbide in our factory are avaiable for customers selection:Black 0-1mm SIC Silicon Carbide For Refractory Industry
Type

Reference Chemical Composition (weight %)

Grit Size

SiC(min)

F.C(max)

Fe2O3(max)

HQ98

98.00

1.00

0.80

0-1mm, 1-3mm, 3-5mm, 5-8mm, 150#, 200#, 325#

For customer's required

HQ97

97.00

1.50

1.00

HQ95

95.00

2.50

1.50

HQ90

90.00

3.00

2.50

HQ88

88.00

3.50

3.00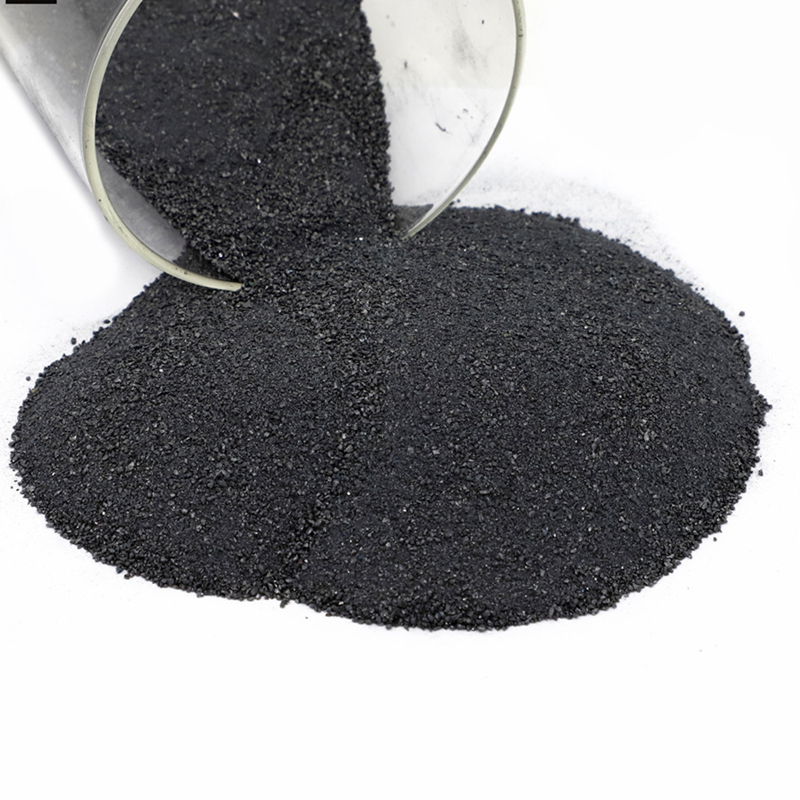 Product packaging
Our Factory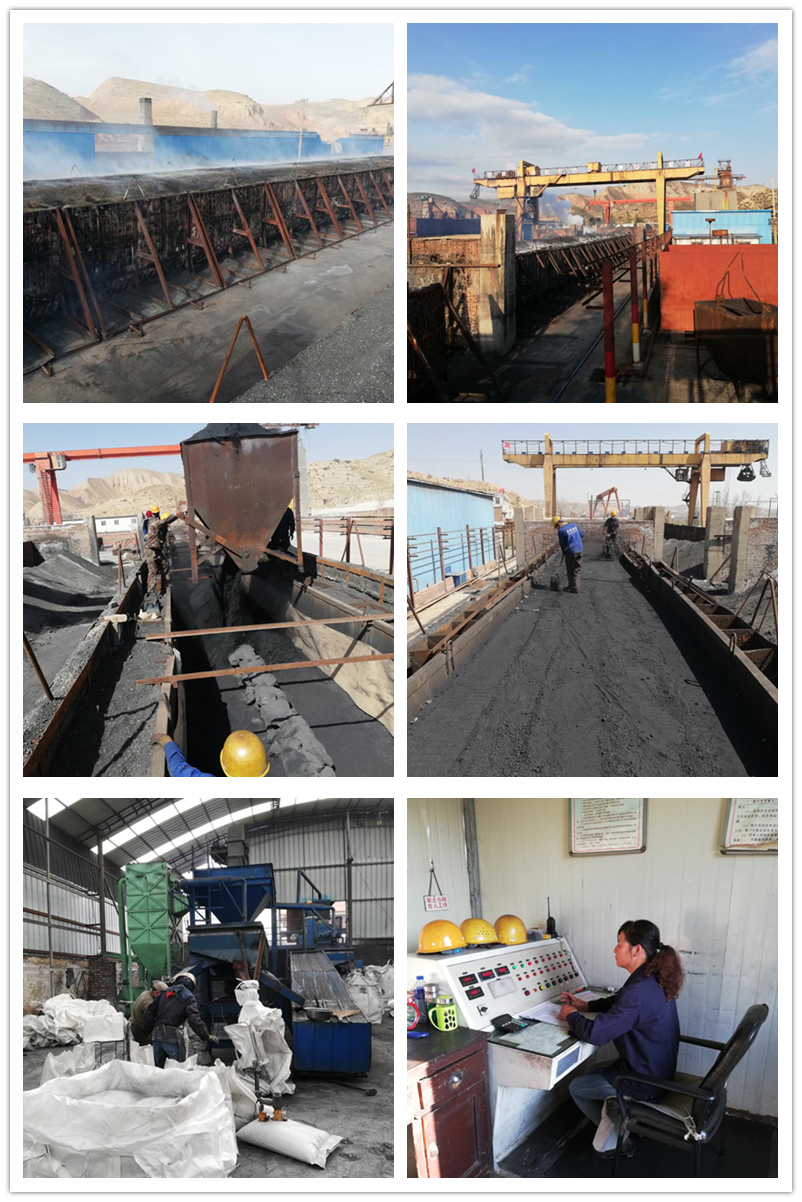 Certificate and test report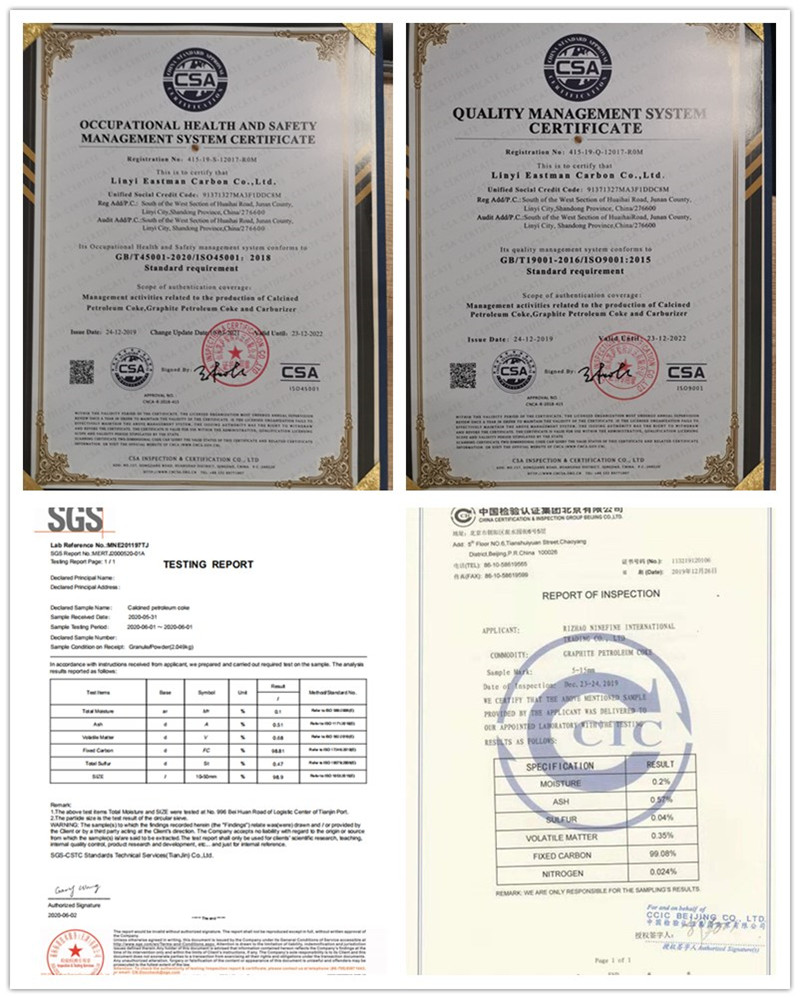 Exhibition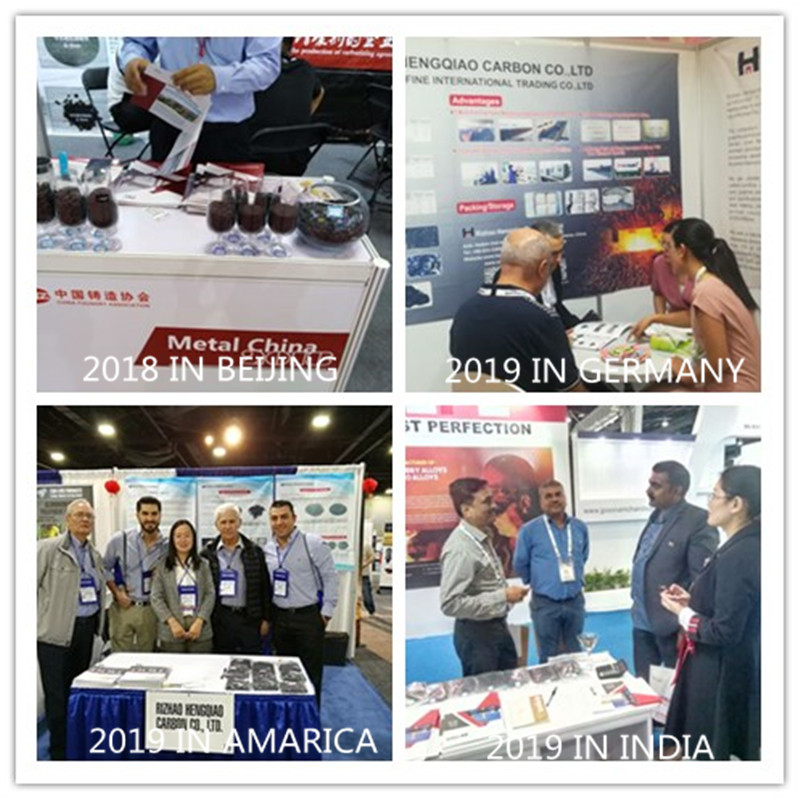 Customer Photos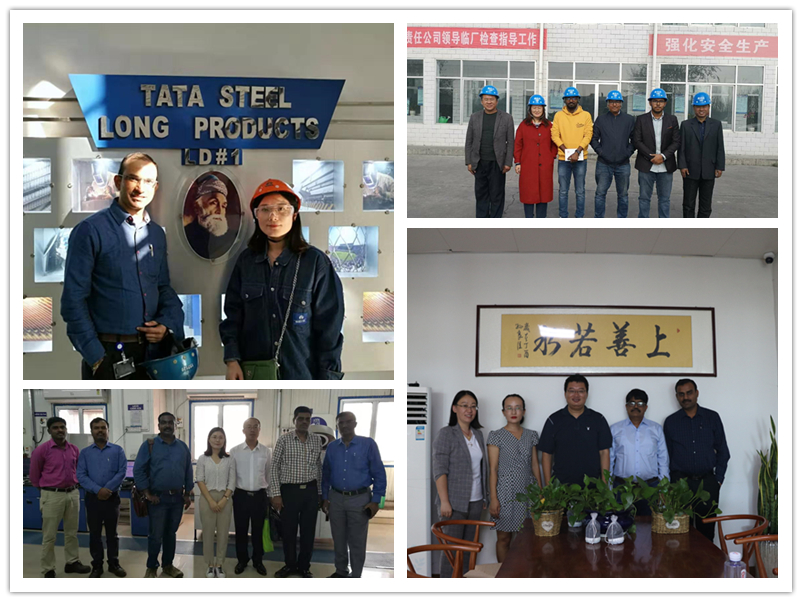 FAQ
1. Can we get free samples for our test?
Sure you can. We provide free samples with 2kgs to support your labrotary test while the international delivery freight will be taken by customers.
2. Are you a manufacture or not?
Yes we are, we have our own production line.
3. How can we take the payment?
We usually use T/T, L/C and West Union.
4. How about your delivery?
For sample and small order, by courier/ air;
For big amount quantity products, by ship;
For lockland countries, International train.
4. Can we visit your company?
Yes,of course