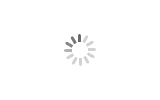 Qualitified Carbon Raiser Calcined Pet Coke 1-5mm
Brand HQ
Product origin Gansu,Shandong
Delivery time 7-15 days
Supply capacity 150,000tons
1. Gustomized Carbon Raiser used as auxiliary additives in the processing high quality steel, with reasonable price, high recovery rate, low sulfur & phosphorus content and less harmful impurities.
2. In the process of foundry/casting, customized Carbon Raiser can reduce quantity of pig iron, have the effect on lowering the costs.
Qualitified Carbon Raiser Calcined Pet Coke 1-5mm
Products Description
Size: 2-5mm, 5-10mm and other sizes can be customized on user's needs.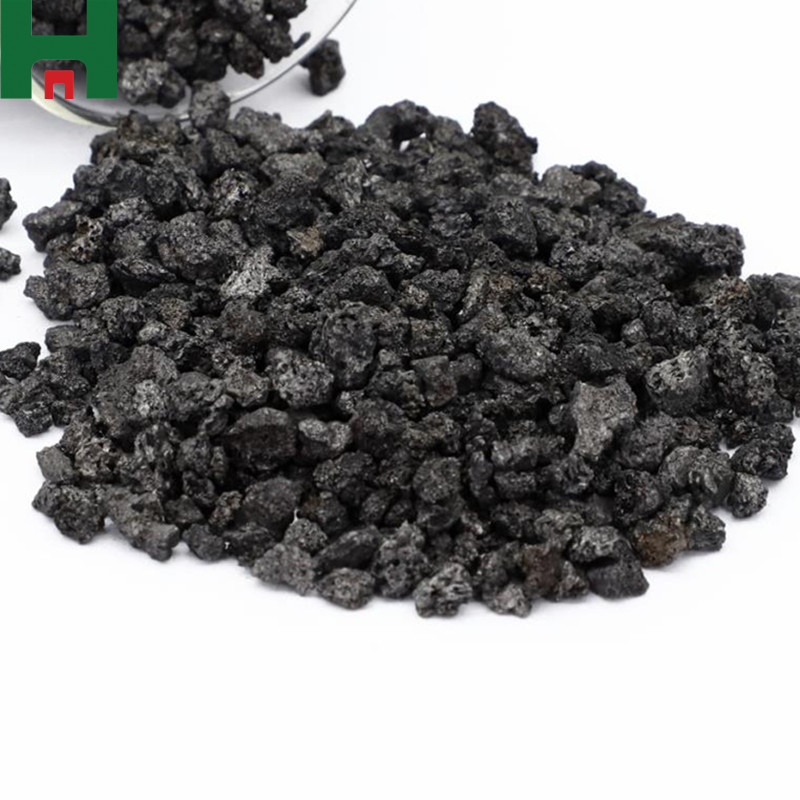 1. The particle size is moderate, the porosity is large, and the absorption speed is fast.

2. The chemical composition is high in carbon, low in sulfur, extremely harmful and has high absorption rate.
3. The graphite structure of the product is good, and the nucleation ability of the original molten iron is improved. In the gestation, the number of ink balls of ductile iron is increased, and the graphite crystal nucleus is added in the iron of the electric furnace. Refine and homogenize the distribution of graphite in the casting.
4. Performance is stable.
The selection of suitable recarburizers can help reduce smelting production costs, improve the quality of smelting metals and castings, and allow smelting of metal plants and casting.
Product packaging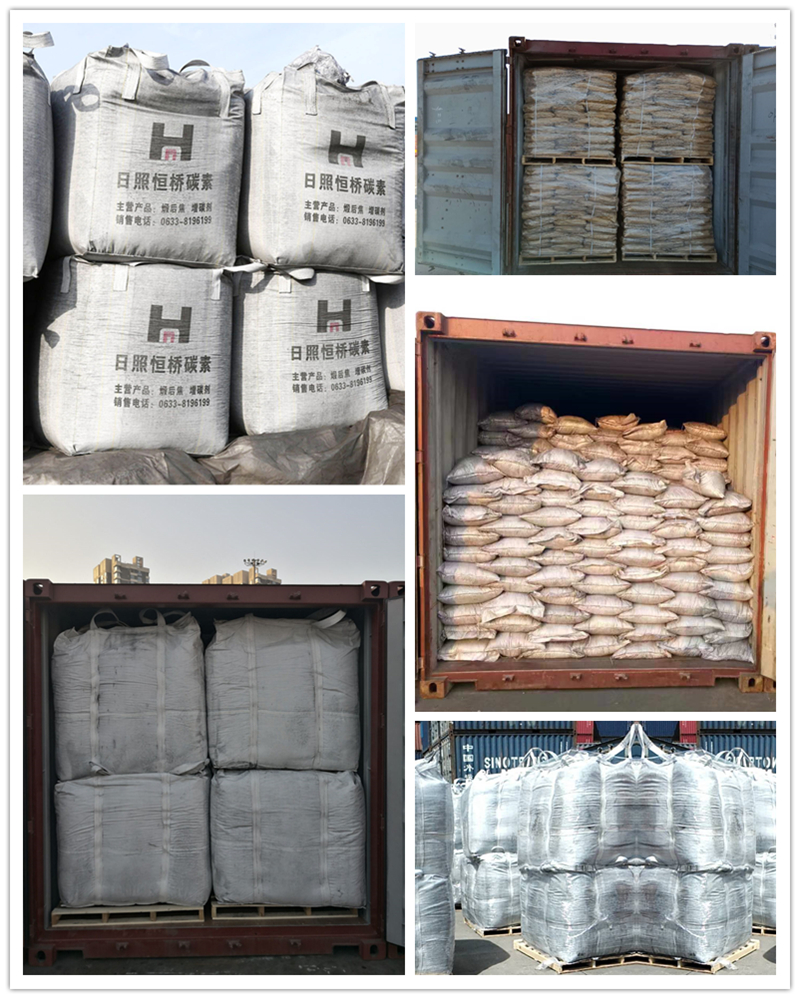 Our Factory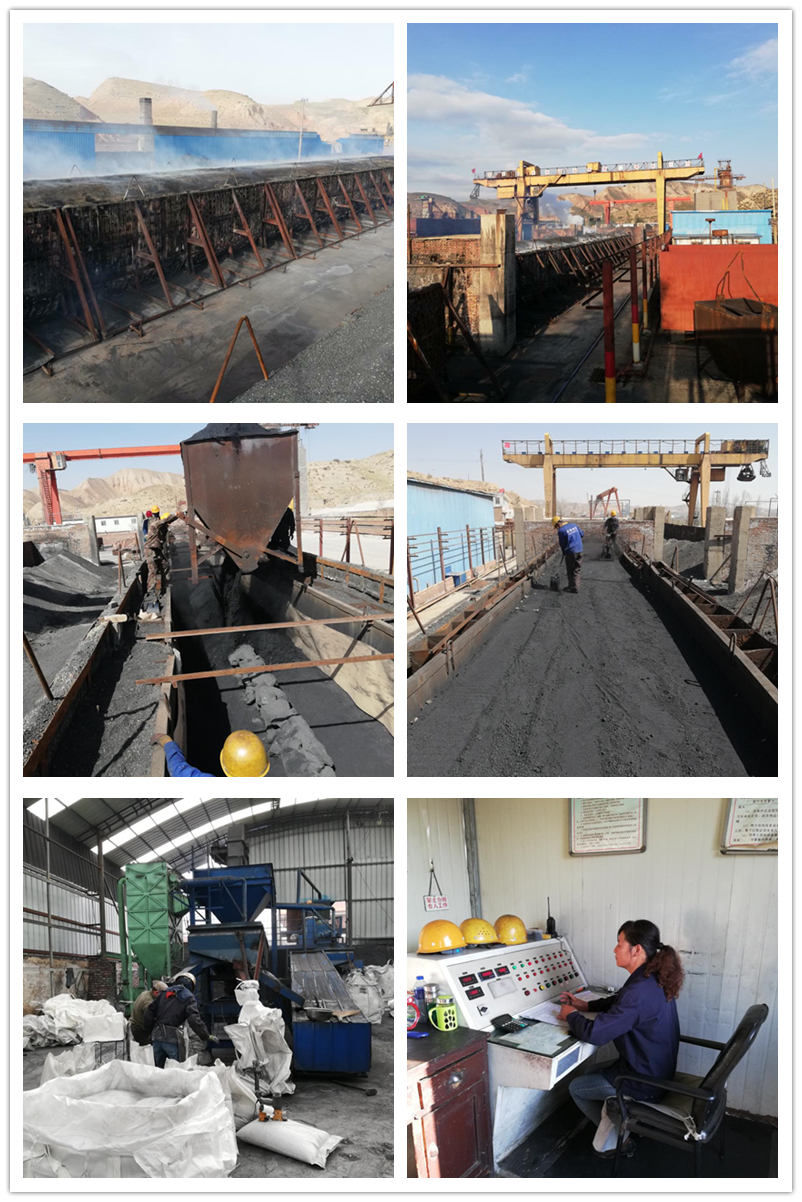 Certificate and test report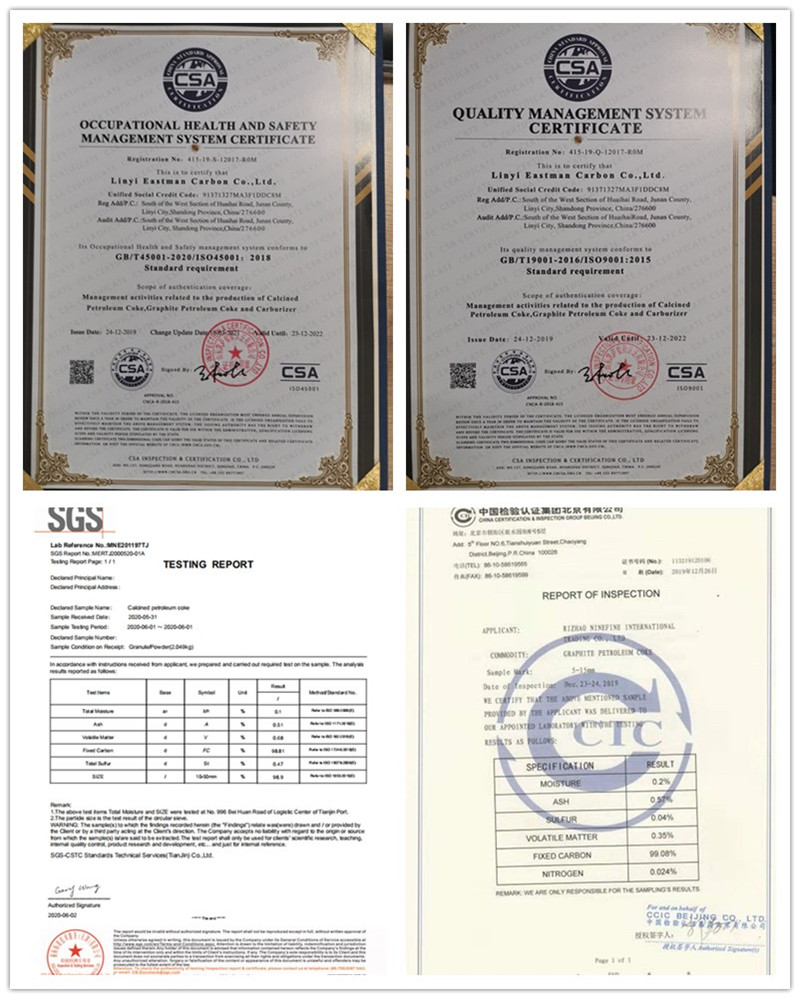 Exhibition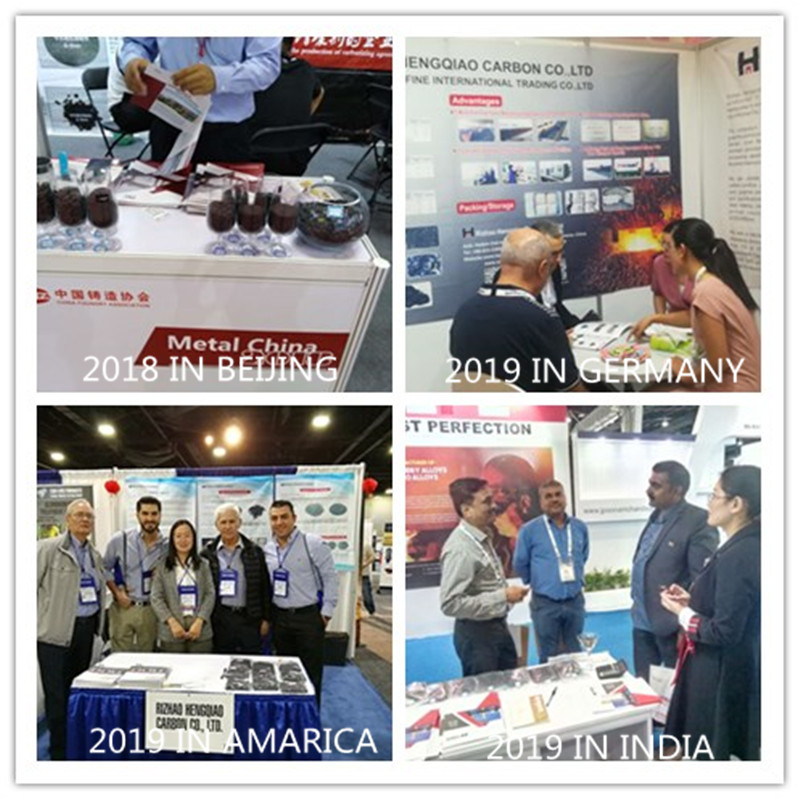 Customer Photos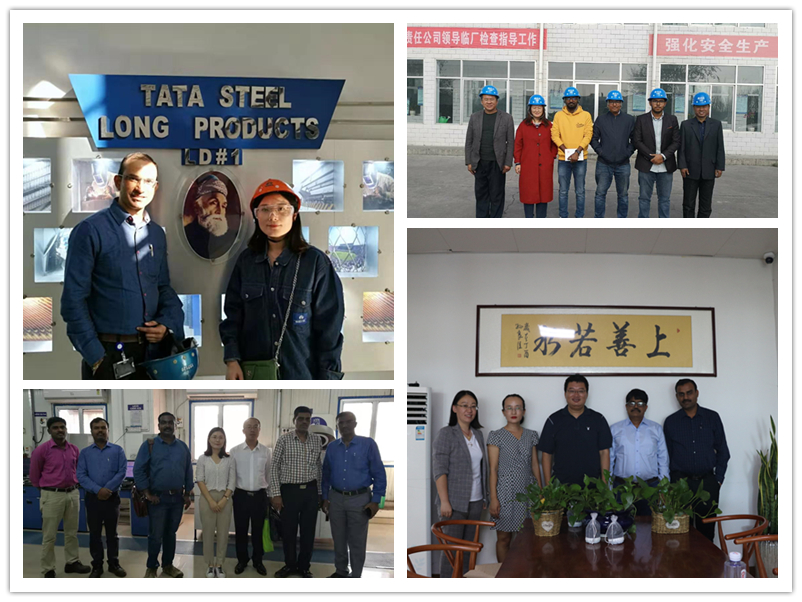 Why choose us
1.Specializing in metallurgical refractory products more than 20 years.


2. Stable suppliers with long-term cooperation, guaranteed product quality and delivery time.


3.Flexible combination of chemical content, satisfy customers' different requirements for specification.


4.Strictly quality control, accept local third party inspection.


5.Having independent import and export qualification.