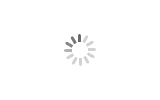 0-1mm Artificial Graphite Fines
Brand HQ
Product origin Gansu,Inner Mongolia
Delivery time 7-15 days
Supply capacity 120,000tons
1. Fine grain, porosity and fast absorption speed

2. Calcined the Petroleum coke under high temperature, with the feature of high carbon ,low sulphur, low harmful impurity, high absorption rate.

3. Superior and stable performance

4.The graphitization has better properties
0-1mm Artificial Graphite Fines
Products Description
The carburant we research and produce are ideal additive for ductile iron, grey iron and steel. With the property of high carbon,low sulphur, low nitrogen, less harmful impurity, good absorption effect, no returned slag and other superior feature, the using quantity of the iron can be decreased or totally saved in the manufacturing of casting products, thus the cost is considerably saved. The method has already been approved by most of the customers.

NO.

Fixed Carbon

Sulphur

Moisture

Volatile

Graininess

>=

<=

<=

<=

Granularity distribution 90%

HQ-GPC-01

99%

0.03%

0.50%

0.50%

1-5mm

HQ-GPC-02

98.50%

0.50%

0.7%

0.7%

1-5mm

HQ-GPC-03

98.00%

0.07%

1%

0.7%

0.2-1mm

HQ-GPC-04

96.00%

0.1%

2%

0.7%

0-0.2mm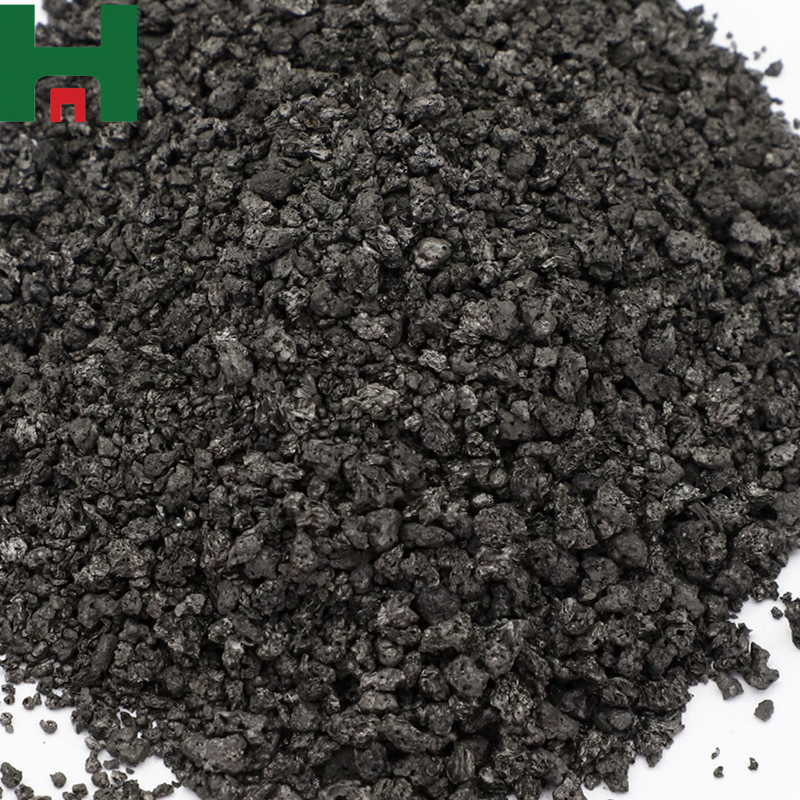 Our Factory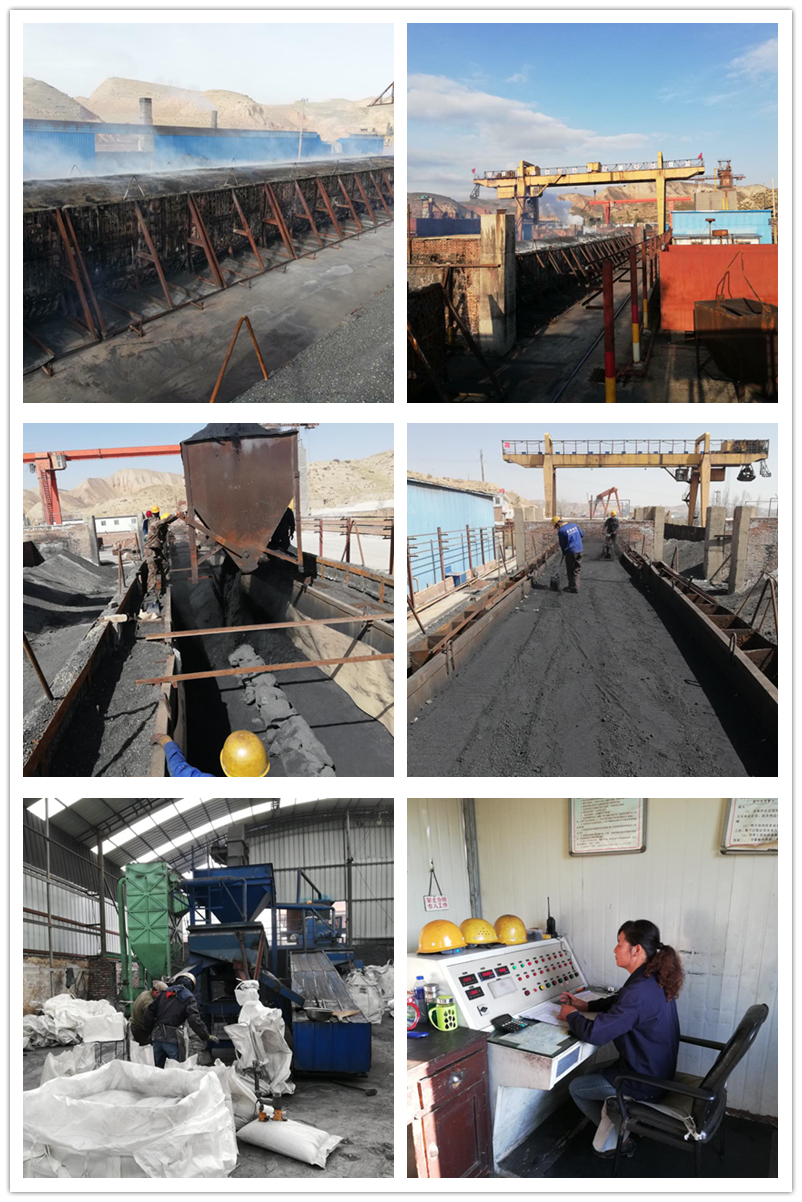 Product packaging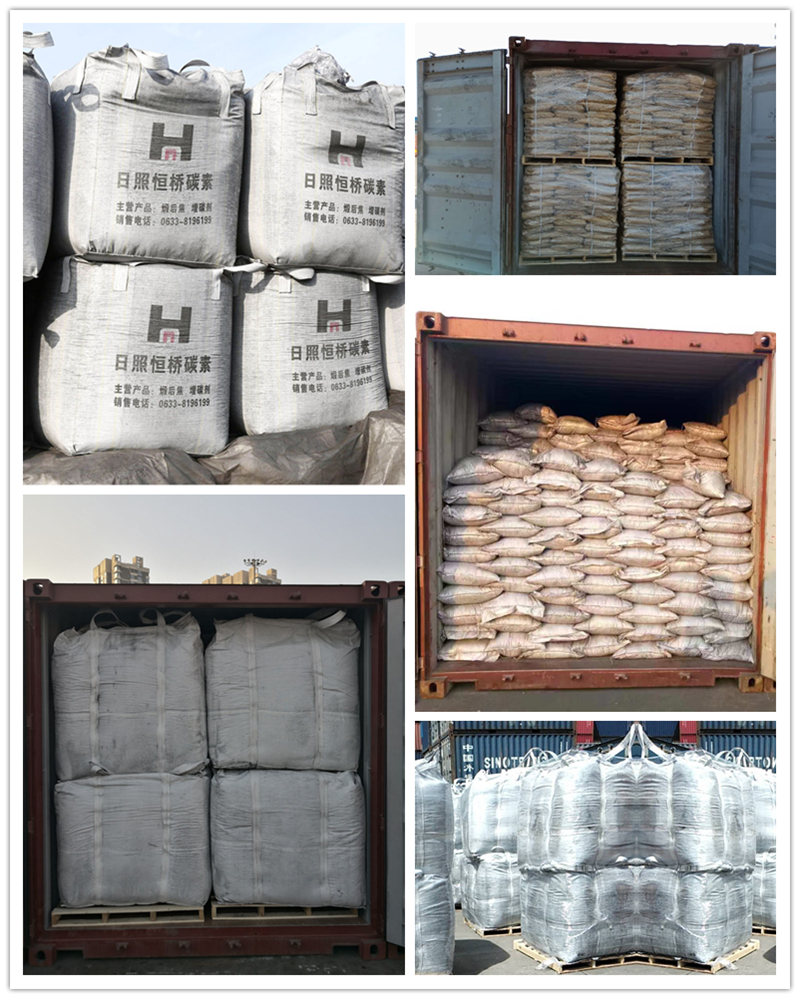 Certificate and Test Report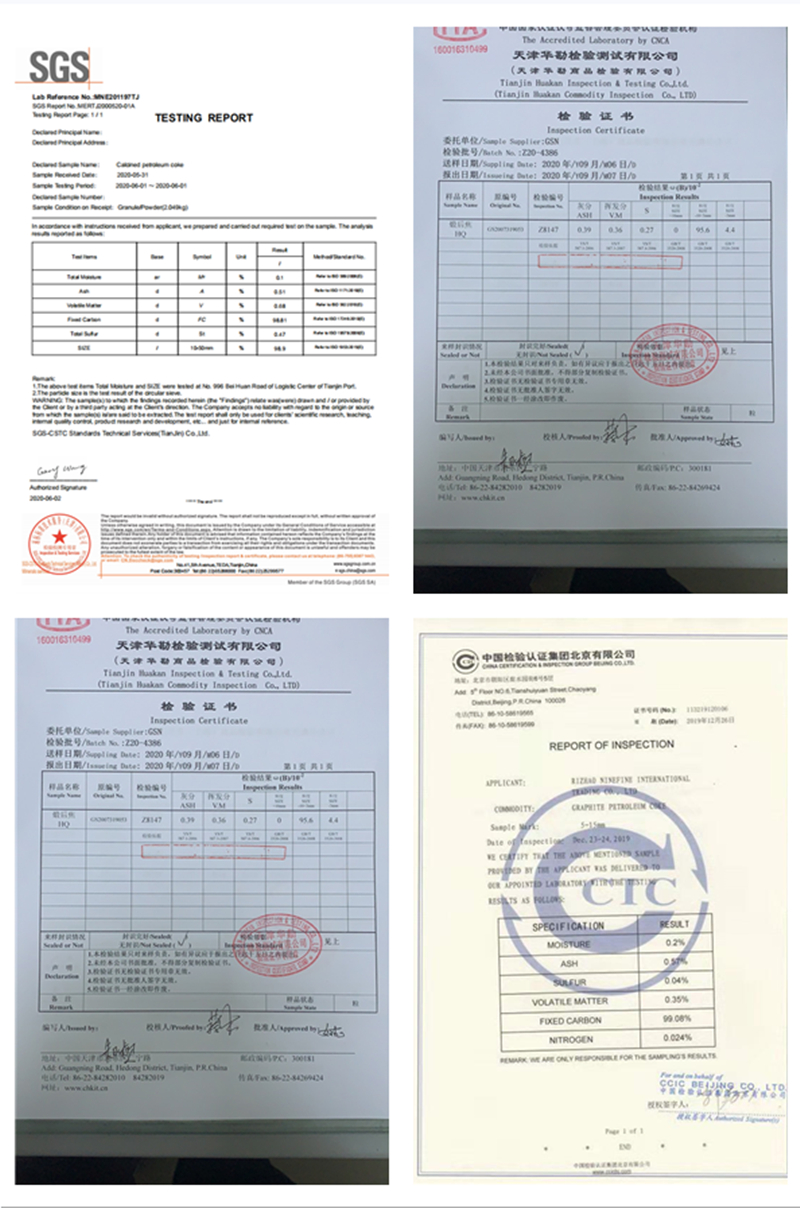 Exhibition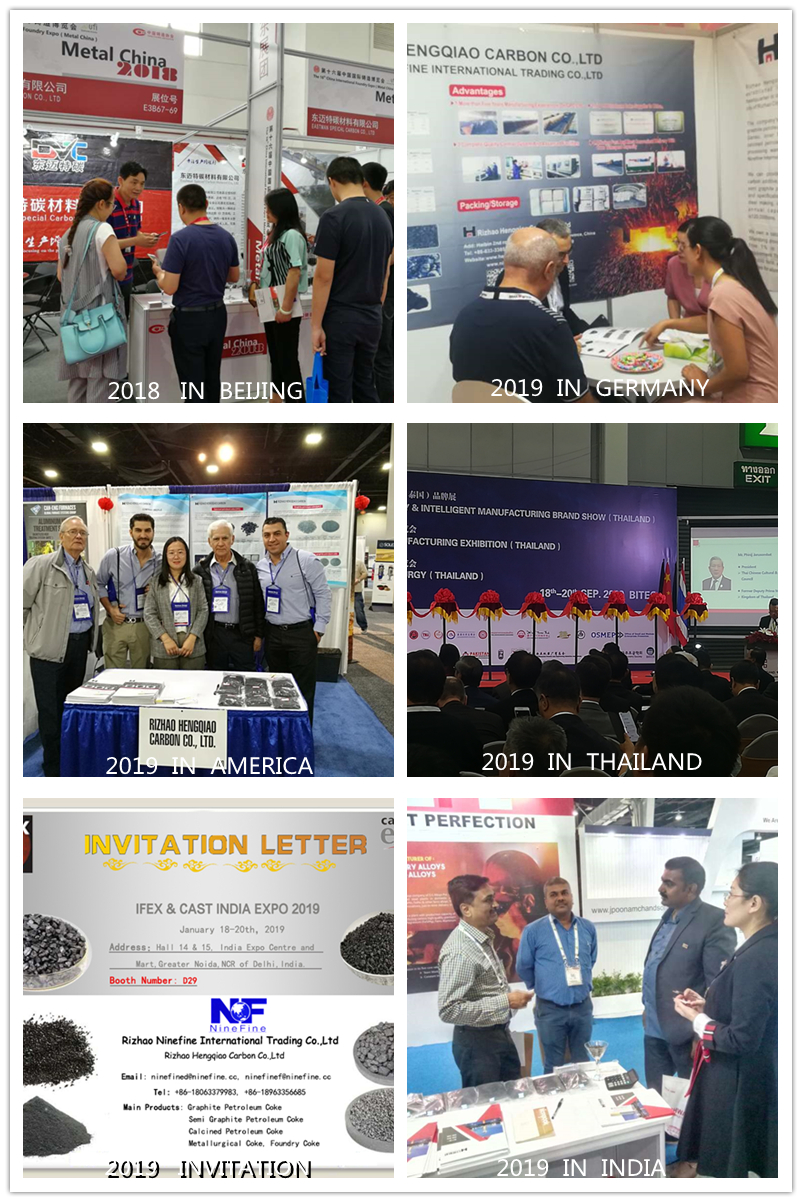 Customer Photos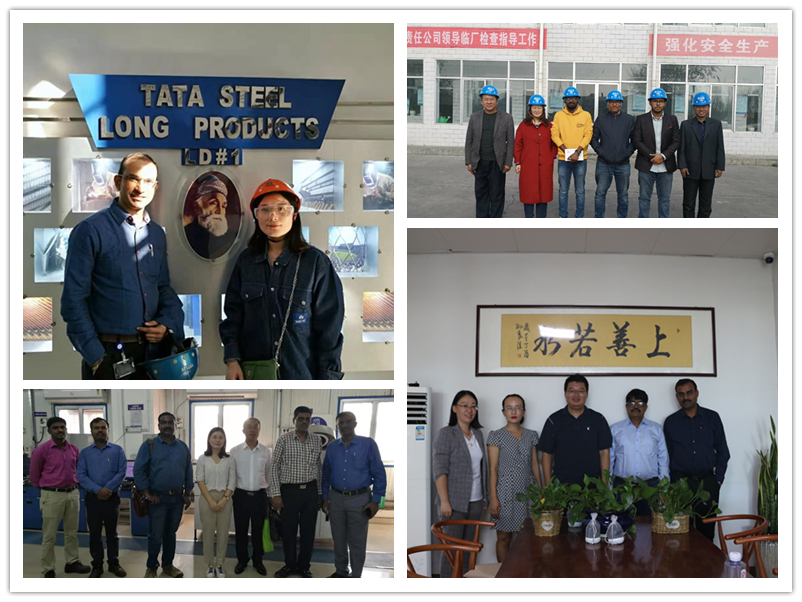 FAQ
Q1. Can I see the sample first before I place the real order ?

A1. Of course. We can offer little sample for testing quality and market.
Q2. What products can you supply ?
A2. We are specialized in refractory such as magnesite,SIC,bauxite and GPC.
Q3. Are you a manufacturer or trading company?
A3. We are a manufacturer with more than 20 years experience.
Q4. What is the delivery time?
A4. It is not fixed and depend on your order quantity.Usually, it will take 7~15 days.