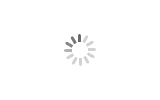 Synthetic Graphite GPC For Steel Mill
Brand HQ
Product origin Gansu,Inner Mongolia
Delivery time 7-15 days
Supply capacity 120,000tons
Using the Synthetic Graphite GPC For Steel Mill, graphite petroleum coke can make the most of the scrap steel and reduce using the pig iron. The content of carbon is very high. Synthetic Graphite GPC For Steel Mill color is black. And using Synthetic Graphite GPC For Steel Mill, graphite petroleum coke can decrease the impurities of pig iron
Synthetic Graphite GPC For Steel Mill
Products Description
Type

F.C%

V.M%

Ash%

S%

Moisture

Calcined Petroleum Coke

98.5min

0.5max

0.3max

0.45max

0.3max

98.5min

0.5max

0.5max

0.5max

0.3max

98-99min

0.54max

1.00-0.3max

0.5max

0.3max

Graphite Petroleum Coke

98-99.5min

0.5max

0.3max

0.05-0.03max

1max

Metallurgical Coke

85max

1max

15-18

1

1max

Calcined Anthracite

91-95

1max

4-8

0.4-0.6

1max
Characteristics:
1. High carbon 99%min, 98.5min
2. Low Sulphur 0.05%max
3. Low Nitrogen 200PPM-300PPM
4. Grapthitized temperature is 2500-3500℃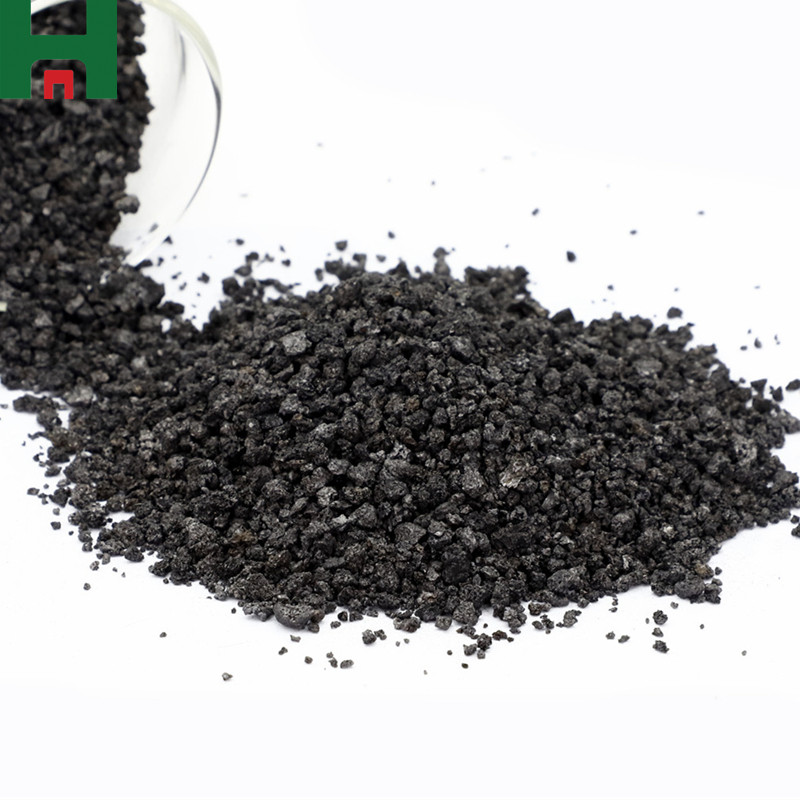 Product packaging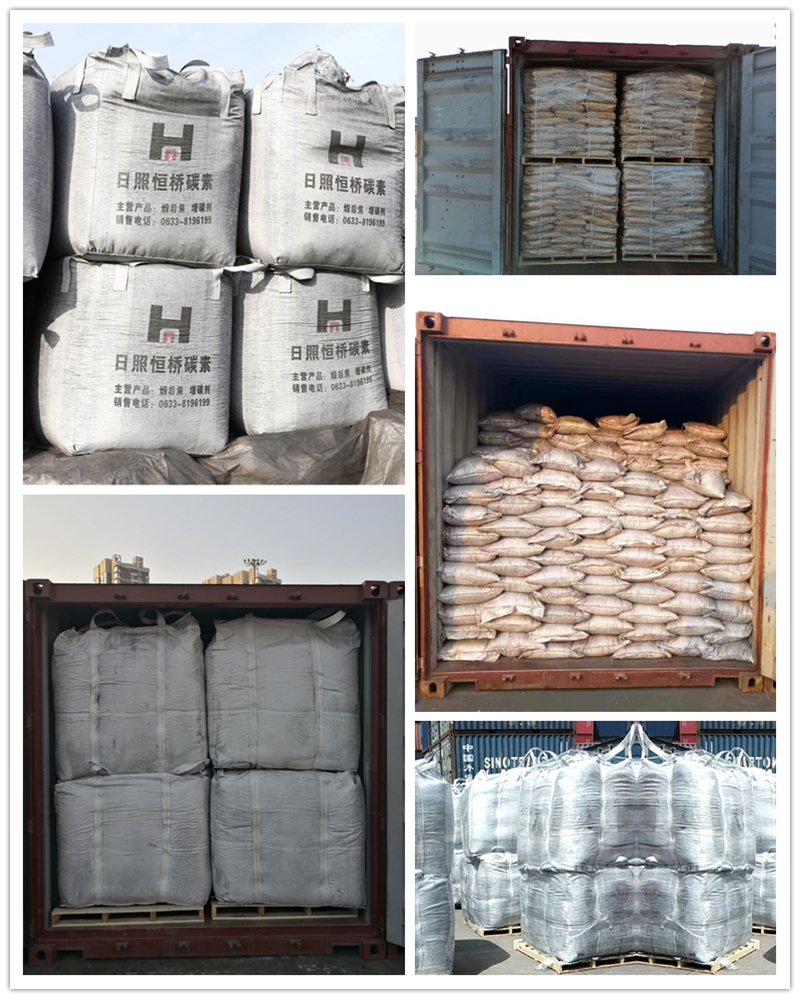 Our Factory
Our main Products are Synthetic Graphite GPC , low sulfur low nitrogen recarburizer,graphite petroleum coke,semi graphite petroleum coke,calcined petroleum coke,met coke,silicon carbide etc.Our products have superior quality specifications which enable us to keep long-term cooperation with customers in the Middle East,North America,Southeast Asia and most of the European countries.The products offered by us can meet the needs of different level of customers.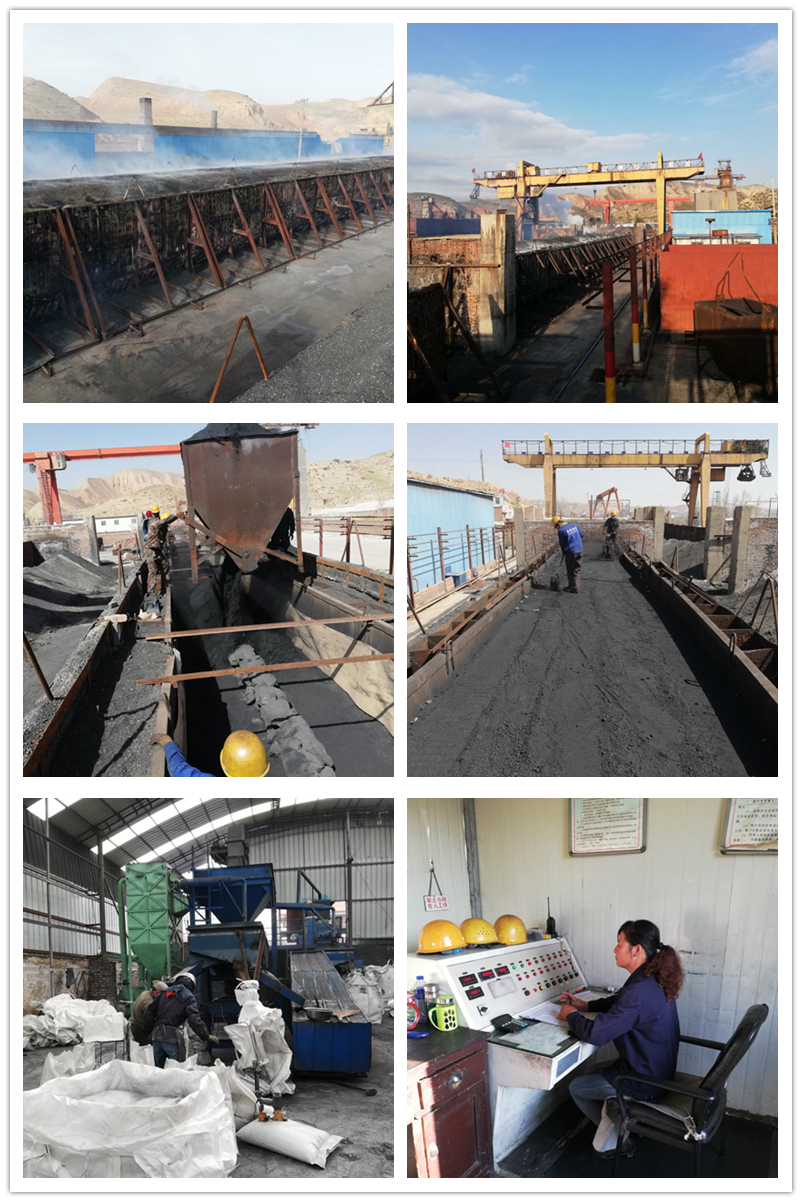 Certificate and test report
Exhibition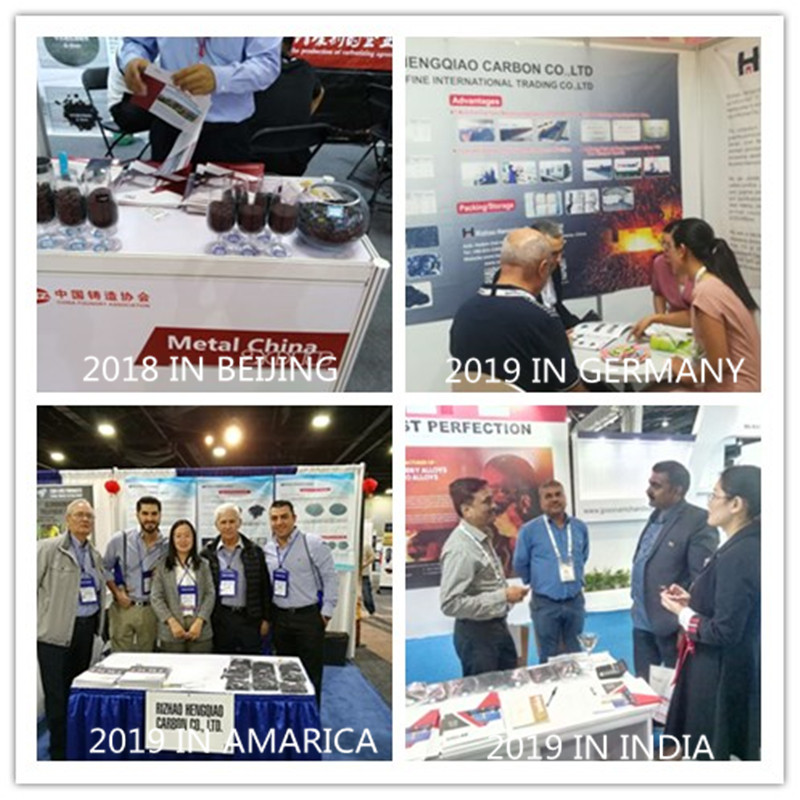 Customer Photos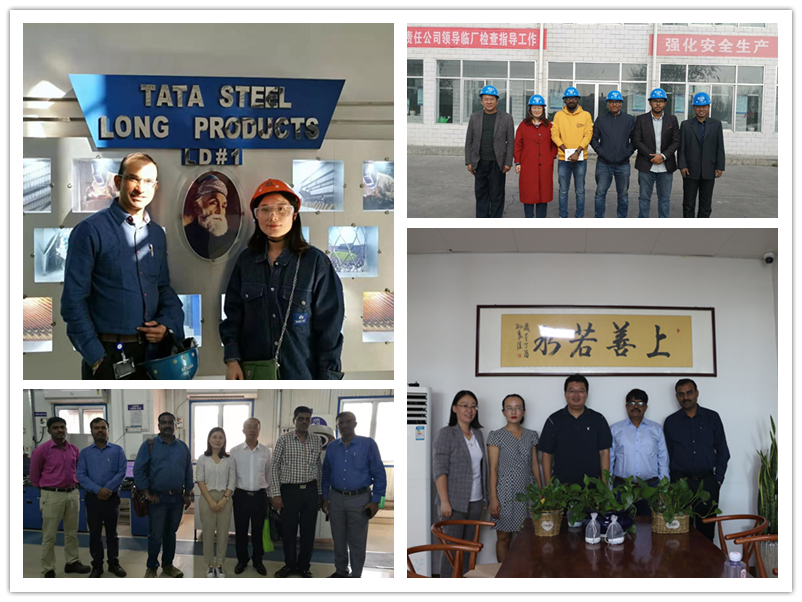 FAQ
How to get a sample.
Please contact us or leave a message, we will send the sample and test report as required for free.
why choose us.

About us

1,We are factory,and can manufacture the products as customs' requirement.

Quality

2. We have the professional laboratory.

Our high standard test can insure the product quality.

Service

3, Stable product quality , supply the good faith management.